Title:
Biomedical companies booming at Technopolis Moscow
First image: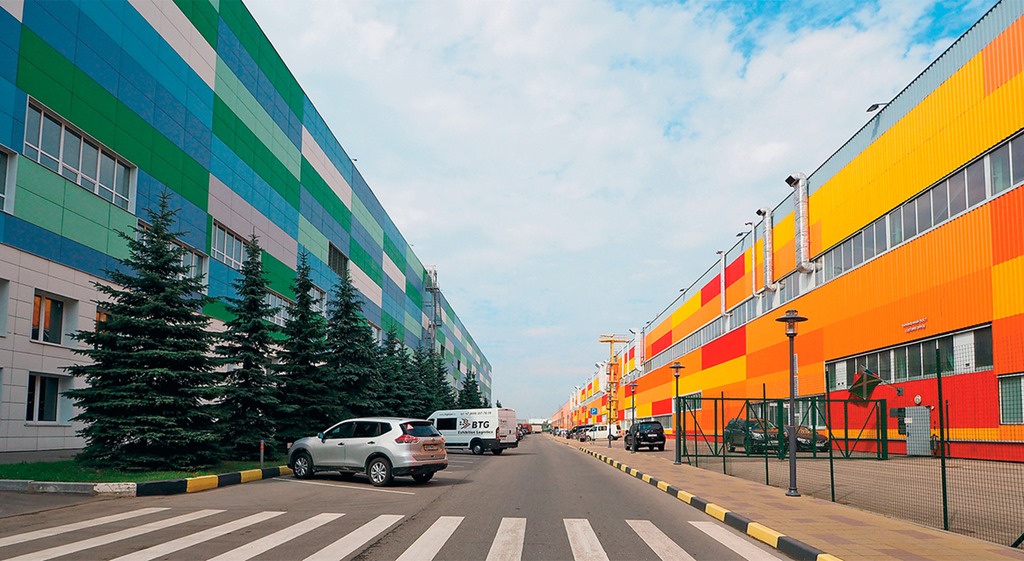 Text:
The biomedical and pharmaceutical sector at Technopolis Moscow and its special economic zone is booming, with investment, new plants under construction and new production facilities starting up.
One of these is Acrus Biomed, will start production of biomedical cell products to restore skin and soft tissues by summer 2021. The company has attracted 343 million Rubles of investment for a new manufacturing with a total area of more than 800 м² located in Technopolis Moscow, including a biobank that will be available for other producers of biomedical cell products to use too.
Resident status at the Technopolis provides the company with up to 47% savings on taxes and other obligatory payments, as well as ensuring access to central traffic routes and proximity to future customers – healthcare centers of the capital city.
Another pharmaceutical plant has been announced by R-Opra to manufacture high demand drugs currently not produced in Russia, including cancer drugs, antipsychotic, antirheumatic and anti asthmatic medicines to supplied to medical centers of Moscow, regional hospitals and pharmacies. The new plant will include manufacturing and office buildings, engineering facilities and warehouses and will be constructed at Technopolis Moscow's Alabushevo site.
It joins the Bright Way Industries pharmaceutical plant already under construction which will produce a wide range of drugs for cardiovascular and digestive systems, metabolism, breathing and locomotor systems, as well as antimicrobial drugs for long-term use.
Local production of medical units for ostomy patients will also begin soon at the Technopolis, as GemaTech begins work converting premises to make medical equipment for the rehabilitation of disabled people and post-surgery oncology patients.
"The resident status gives innovative companies the opportunity to avail of all preferences and save 47% on taxes and other obligatory payments every year. A lower tax burden allows companies to redirect the funds to additional R&D works, creating additional chances to tap the market of unique and competitive high-tech products," underlined Gennady Degtev, CEO of Technopolis Moscow.
To find out more about Technopolis Moscow, please visit www.technomoscow.com/about.