Title:
Caohejing incubatee acquired by ABB Group
First image: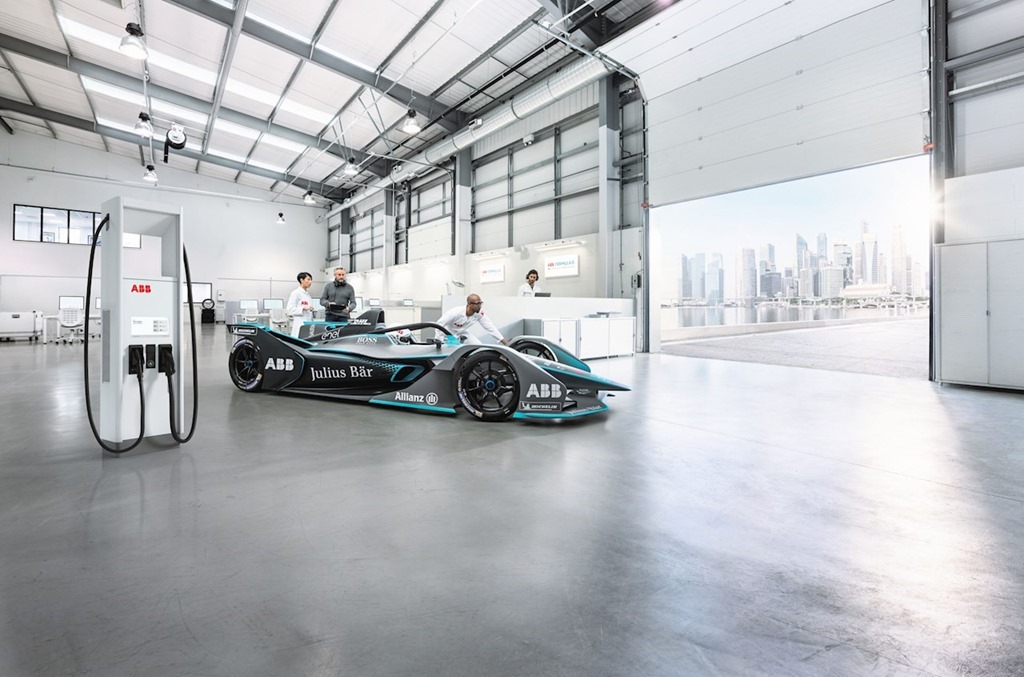 Text:
Good news for one of the innovative mobility companies incubated at Shanghai Caohejing Hi Tech Park in China, who have been acquired by multinational ABB group.
Swiss industry giant ABB group recently completed their acquisition of a 67% stake in the Shanghai-based e-mobility solution provider Chargedot. The acquisition is expected to further strengthen ABB's relationship with leading Chinese EV makers and broaden its e-mobility portfolio with hardware and software develops specifically for local markets. Although the pace of the acquisition is affected by the COVID-19 outbreak, the firm said it is confident with the Chinese market.
Established in Caohejing Hi-tech Park and incubated by Caohejing Innovation Center, Chargedot has received a series of support from the park, including the filing of the "high-tech enterprise", the "little giant" and the "independent innovation demonstration project" (special grants for SMEs in China). In 2017, Chargedot attended the Caohejing accelerating programme which help companies at scale-up stage improve management level and reach more resources.
Chargedot was one of the first high-tech enterprises in China to focus on new electric vehicle charging solution. The company supplies AC and DC charging stations, as well as the necessary software platform to a range of customers that includes EV manufacturers, EV charging network operators and real estate developers. It has approximately 205 employees and its other shareholders among others include Shanghai SAIC Anyo Charging Technology Co., Ltd., a subsidiary of SAIC.
"We will continue to bridge corporates with small and micro enterprises amid the epidemic, and give more support in funding to help SMEs survive and develop", commented Haofeng Lai, General Manager of Caohejing Hi-tech Park Innovation Center.
ABB is a technology leader that is driving the digital transformation of industries. With a history of innovation spanning more than 130 years, ABB has four focus areas; Electrification, Industrial Automation, Motion, and Robotics & Discrete Automation, supported by the ABB Ability™ digital platform. ABB operates in more than 100 countries with about 147,000 employees.
To find out more about Caohejing Hi-tech Park, please visit http://en.caohejing.com/.