Title:
Enter your best practice for Inspiring Solutions 2021!
First image: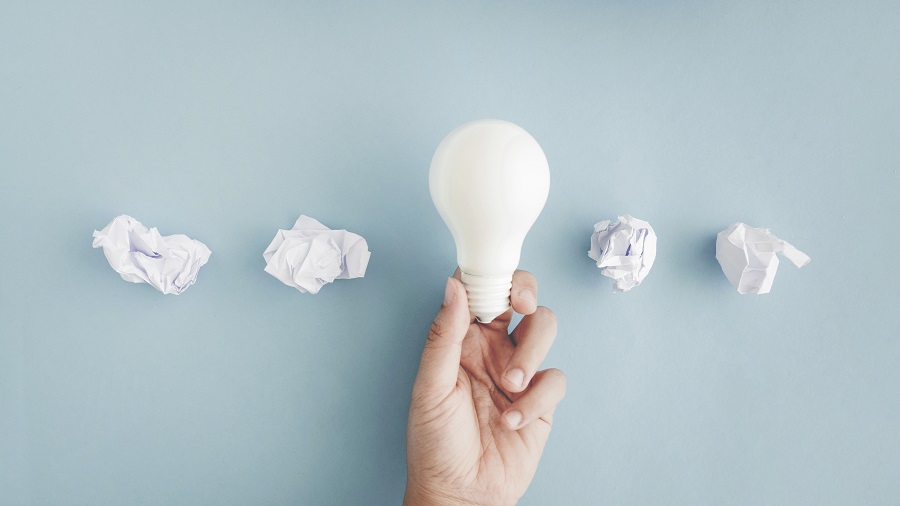 Text:
Inspiring Solutions is our knowledge-sharing initiative which recognises excellence within the world of science park and area of innovation management, and gives visibility to the best projects and initiatives that help support your companies and communities. Now in its 7th edition, it also creates a library of best practices that other innovation ecosystems around the world can implement in their own organisations.
Once again, we want to celebrate new ideas: they might be services provided to companies; new ideas in business incubation, initiatives to involve the wider community and develop local talent; or maybe they involve new ways of approaching networking, internationalisation, training, or soft landing. Whatever it is that you are doing to improve your innovation ecosystem, we want to know about it!

This year, IASP members will have the chance to vote for their three favourite solutions, and the winners will be announced live at our next virtual World Conference, taking place from 28-30 September 2021!

Find out more and share your bright ideas!

As well as recognising best practice, the programme is a chance for IASP members to learn from each other, and our 2020 winners will be giving webinars as part of our 'Tuesdays with IASP' where they will share their insights on how they set up and implemented their ideas. Join us online to learn more about them - and who knows, YOU could be one of our 2021 winners!

1st place NOI Techpark, Italy "miniNOI, the Science Club for Kids"
miniNOI is a science workshop for inquisitive children, where they can freeze flowers at minus 200 degrees, power up a light bulb using sawdust, or build a robot. Children can experiment using different formats, and engage with scientific themes in a playful way. Register now for our webinar on March 9th!
https://us02web.zoom.us/webinar/register/WN_mMC75XMvRh-YMBQE9B6d-Q
2nd place: Biopark (Brazil) – for the "Biopark Science Club"
The Biopark Science Club brings scientific research and environmental awareness into the daily lives of children and adolescents, helping to disseminate knowledge in the school community through socio-environmental projects. Register now for a webinar on March 23rd!
https://us02web.zoom.us/webinar/register/WN_-MH2GORvQsGzSThnmXEQTw
3rd place: La Salle Technova Barcelona, Spain - "TDD4Future, a virtual event by the TechDemoDay"
The TDD4Future is a space to connect the entrepreneurial and innovative ecosystem, sharing content of interest in different digital platforms: webinars, thematic capsules, pitches, round tables, networking and music. Join us for a webinar on April 13th - registration opening soon!