Title:
Farewell to Luis Sanz
First image: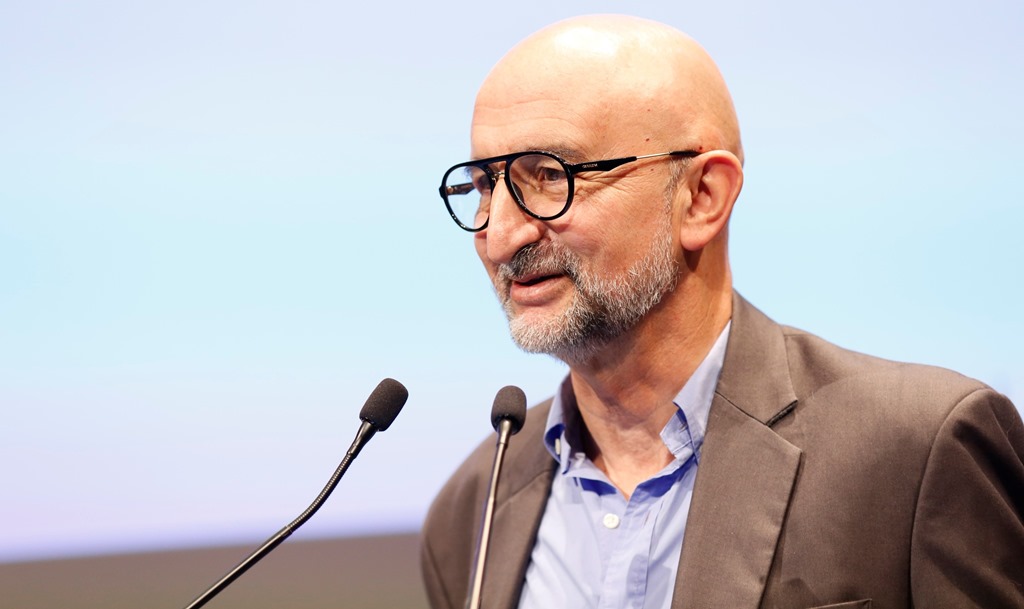 Text:
IASP members from around the world bid a fond farewell to outgoing Director General Luis Sanz, who retires from the post on October 1st after 24 years leading IASP.
Our recent World Conference in Nantes, France, marked his last meeting as Director General, and many members took the opportunity to join the event to show their appreciation for all his efforts coordinating the network and serving the cause and interests of innovation ecosystems around the world.
The entire team from IASP World Headquarters in Malaga put in a surprise appearance in Nantes, thanks to the generous support of Atlanpole, to join members in celebrating Luis's achievements as Director General.
Past IASP presidents led the tributes to Luis during the General Assembly, with Mauricio Guedes (Brazil), Joan Bellavista (Spain), Chachanat Thebtaranonth (Thailand) and Marco Baccanti (Italy) appearing in a specially recorded video reflecting on their mandates. During the conference Gala Dinner, Jean François Balducchi (Atlanpole), host of IASP Nantes, presented Luis with a farewell gift on behalf of past and current IASP board members, thanking him for his tireless service and leadership over the last quarter of a century.
However this is not a definitive farewell to Luis Sanz: he has accepted the invitation of the Board of Directors to take on the role of President of the Advisory Council, taking over from outgoing President Mclean Sibanda (South Africa), where he will continue to share his knowledge and experience.
Luis commented: "After 24 years of coordinating our network and serving the cause and interests of Science Parks and Areas of Innovation around the world, the time has come for me to start a new phase in my life and let younger leaders take over this exhilarating job with new ideas and renewed energy."
Ebba Lund now takes over from Luis Sanz as CEO – read more about her here.
Images: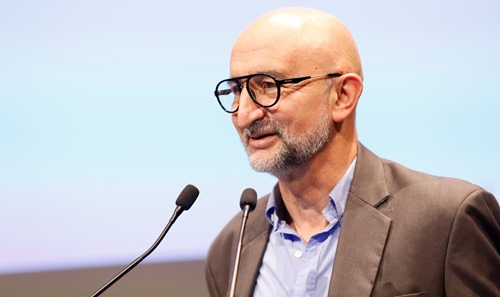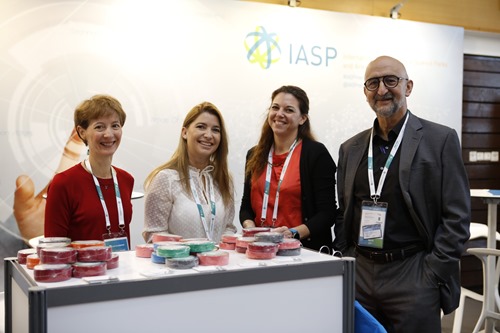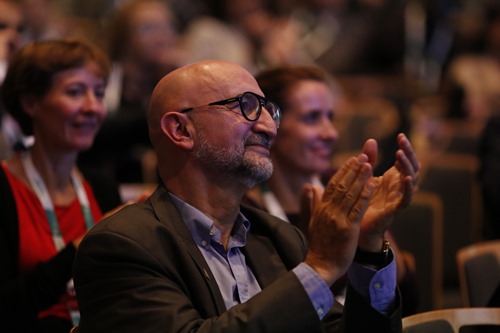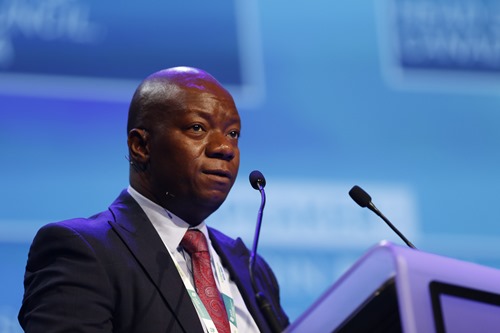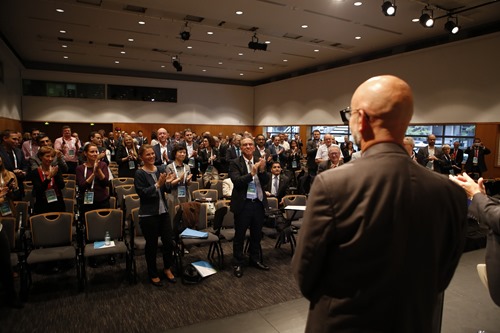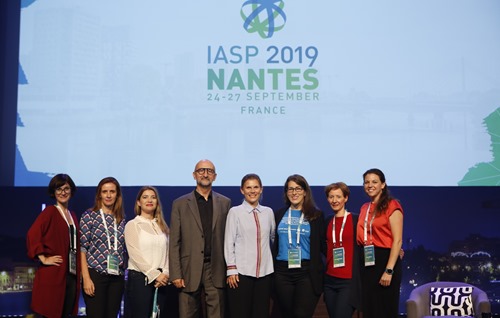 Luis Sanz says goodbye at the IASP General Assembly
Luis Sanz with Carol, Silvia and Alicia from the IASP team
Luis Sanz during the IASP General Assembly
Thank you to outgoing Advisory Council President McLean Sibanda
Standing ovation for Luis Sanz at the IASP General Assembly
The team with Luis Sanz and Ebba Lund