Title:
New Chief Executive Officer at IASP
First image: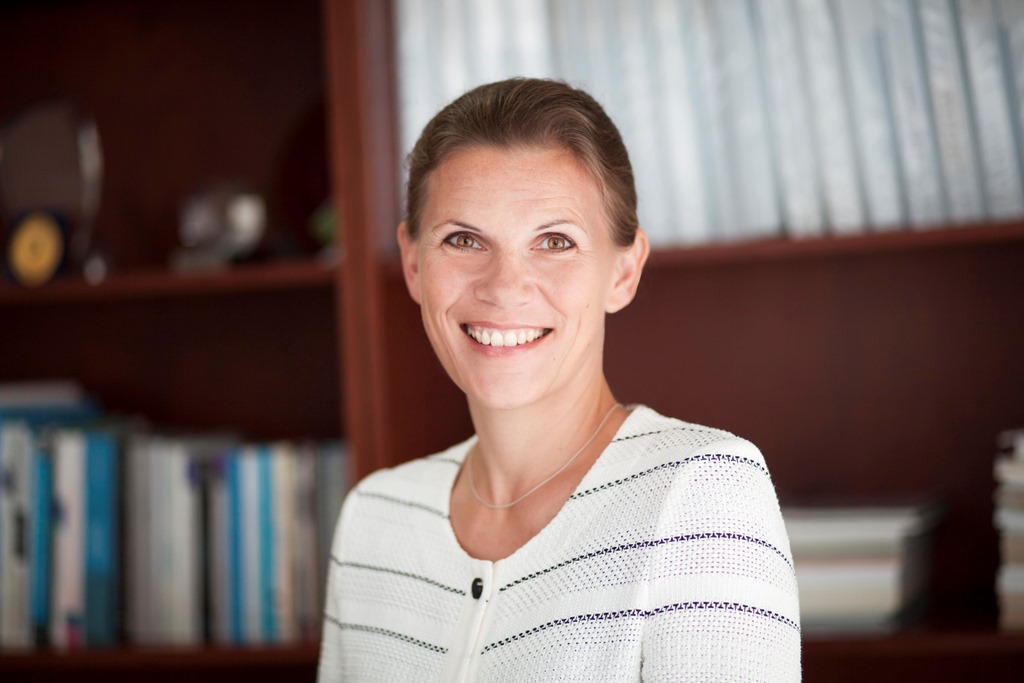 Text:
IASP is pleased to announce that its Board of Directors has appointed Ebba Lund (Denmark) as Chief Executive Officer and member of the Executive Board, effective as of 1st October. She takes over from outgoing Director General Luis Sanz (Spain), who is retiring as CEO after 24 years of dynamic leadership. He goes on to become the Chair of the IASP Advisory Council.
Ebba Lund is already well known to IASP members around the world, having held the position of Chief Operations Officer at IASP for the last 6 years. She has close to 20 years' experience in the industry of innovation ecosystems, and has led the organisation of 17 IASP World Conferences.
Since she first joined IASP in 2002, Ebba has introduced a range of knowledge-based services for members, with a focus on international relations, matchmaking and communication, creating business opportunities for innovation ecosystems and their companies, and supporting a global membership of science/technology parks, areas of innovation and innovation districts in more than 70 countries.
She holds an MA in Media Studies from the University of Aarhus, Denmark, and an Executive MBA from IE Business School, Madrid, Spain.
"I am honoured to have been appointed as IASP's next CEO. It is a privilege to lead an organisation that brings together innovation ecosystems from around the world, serving as a platform where they can share knowledge and form long-term partnerships," said Ebba. "IASP is both the voice for science parks, areas of innovation and innovation districts on the world stage, telling the story of the positive impact they have on their cities and regions, and a network that connects people across the world. I look forward to continuing to work with our global members, and I will do my best to enable our members to continue to make a difference for entrepreneurs, businesses and communities."
Chair of the IASP Board of Directors Paul Krutko (Ann Arbor SPARK, USA), commented:
"I am confident that our association is in good hands with Ebba Lund as our new CEO. As well as many years' experience in our industry and a deep understanding of the mission of innovation ecosystems, she also knows our members and their needs well and will do an outstanding job supporting them as their role continues to evolve in the years to come."