Title:
IASP remembers Pierre Laffitte
First image: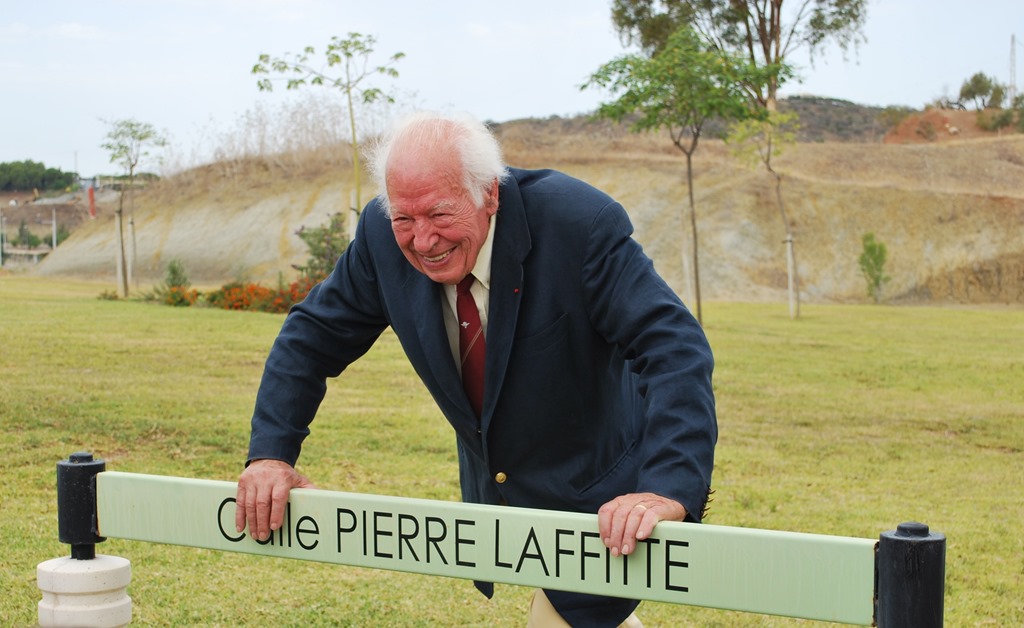 Text:
It is with great sadness that IASP bids farewell to Pierre Laffitte, who has died at the age of 95.
Together with Ian Dalton (Edinburgh) and Piero Gastaldo (Milan), Senator Laffitte was one of the founders of our association in 1984. Other pioneers of our industry (including Luis Sanz, our former CEO for many years) soon joined this initial group and IASP became a worldwide network.
A scientist and politician who served as Senator of France's Alpes-Maritimes region from 1985 to 2008, Mr Laffitte also founded the French Technopark Sofia Antipolis in the late 1960s, one of the first and better known technopoles in Europe.
He was one of the first to move the focus away from heavy industry and towards the knowledge economy, recognising the importance of bringing together university researchers, scientists and industry in the same place. On the Côte d'Azur, where Sofia Antipolis is located, he was considered a futurist for his insistence on a modern, environmentally sustainable economic development, that was not only non-polluting but could even help to protect the natural world.
He last visited IASP headquarters in Malaga in 2014 to unveil a new street in Malaga Techpark which bears his name.
President of the IASP Advisory Council Luis Sanz, who worked closely with Mr Laffitte for many years in his former capacity as Director General/CEO, commented: "I felt very close to Pierre Laffitte, who was a source of constant inspiration and challenging new ideas. He honoured me with his friendship and relentless support throughout the years. Our industry and our association will be forever indebted to him. Some names become myths and evoke legends just by pronouncing them, and I know that I am not being hyperbolic when I say that such is the case with Pierre and with Sophia Antipolis, his creation".