Title:
INCOBRA consortium meets in Recife
First image: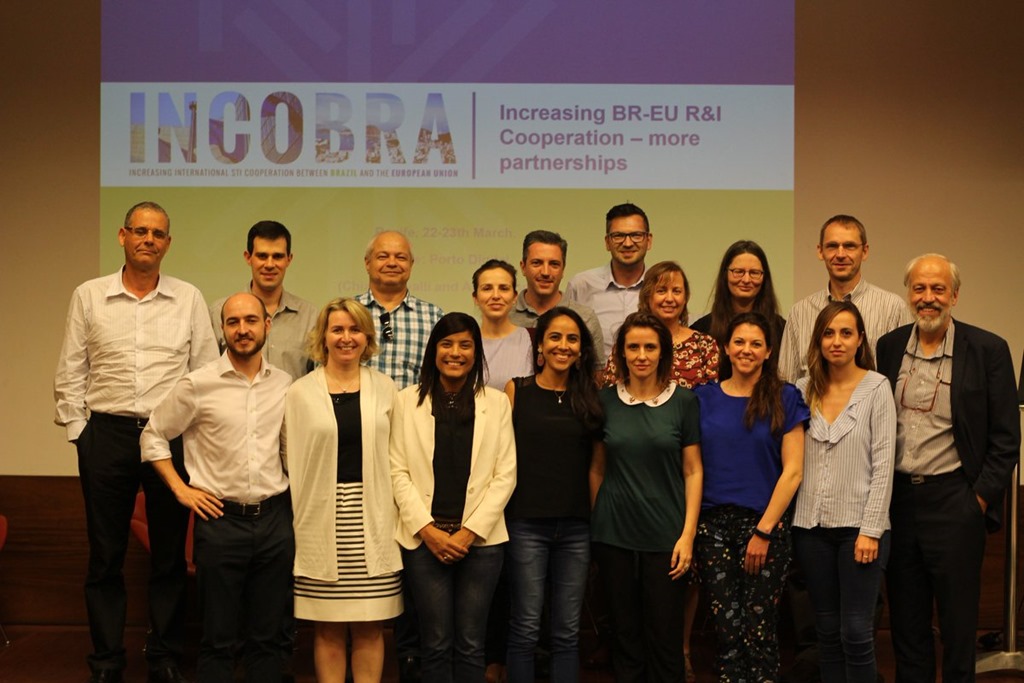 Text:
The IASP projects team were in Recife, Brazil, recently for the fourth consortium meeting of the INCOBRA project hosted by Porto Digital. IASP is one of the partners of this H2020 project, which is working to increase science, research and innovation collaboration between the European Union and Brazil.
The trip began with a visit of Porto Digital, also a member of IASP, where partners got to know the local innovation ecosystem, or "innovation island", with a special look at the creative industries, Internet of Things and the Fablab.
The meeting focused on the announcement of the five networks that have been selected for the INCOBRA Call for Bilateral Networks following a second external evaluation and subsequent review by the European Commission. The proposals received were all of a very high standard, indicating a high level of interest in enhancing synergies between Europe and Brazil and helping to forge a stronger relationship between the two regions.
The selected networks are:
BMMO - Beneficial Microbes of Marine Organisms Network
NANO-NOCMAT - Nanotechnology principles applied to agro-industrial wastes and by-products for improved performance of nonconventional materials and sustainable housing
NIUMAR - Network on Intelligent Urban Mobility and Accessibility Research
PEARL – Precise position Estimation for Applications in Real-time at Brazilian Latitudes
STI-net - Brazil-EU sexually transmitted infections network
They will each receive a grant of 19,500€ per network for the organisation of working meetings, enabling the face-to-face discussion and decision making, and access to a range of consultancy services to support their collaboration.
To find out more about INCOBRA and the selected networks, please visit www.incobra.eu.