Title:
INCOBRA supporting EU-Brazil collaboration
First image: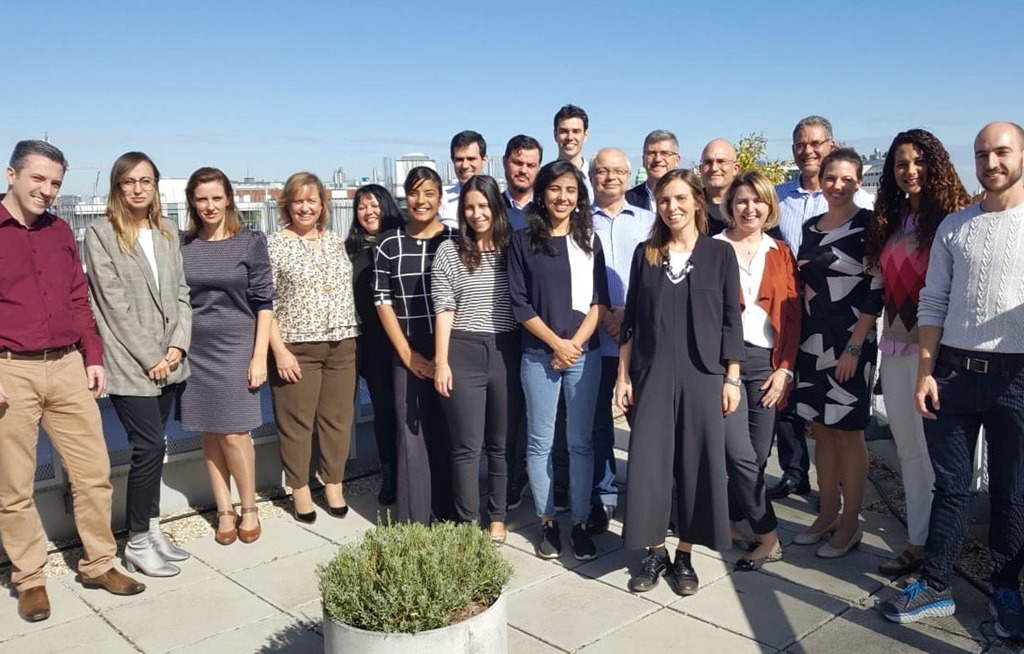 Text:
The INCOBRA project is coming to an end after more than two years working to increase and enhance cooperation between Brazil and the European Union in science, technology and innovation.
As members of the consortium, the IASP projects team travelled to Vienna, Austria, from 26-28 September for the last meeting, which focused on the sustainability of the project and setting a busy agenda for its last four months of activities.
During the two years of work, INCOBRA has engaged a wide audience, providing information about Brazilian and European STI landscape, training about Brazilian and European Union programmes and funding opportunities for STI collaboration. Its major achievements include the launch of an EUREKA Global Stars call with Brazil, which is now open for joint project proposals in any field of industrial and technological research.
INCOBRA is currently supporting five bilateral cooperation networks operating in a variety of priority areas (bioeconomy, health; ICT; nanotechnology; and marine research). It does this through a grant for the implementation of bilateral visits and workshops, and a series of consultancy services to facilitate interaction and collaboration. The Vienna meeting included a proposal writing workshop for these bilateral networks as one of the tailored services offered.
IASP will share updates on the INCOBRA initiatives that may be of interest, and you can also visit www.iasp.ws/activities/projects/incobra.