Title:
Inspire the world!
First image: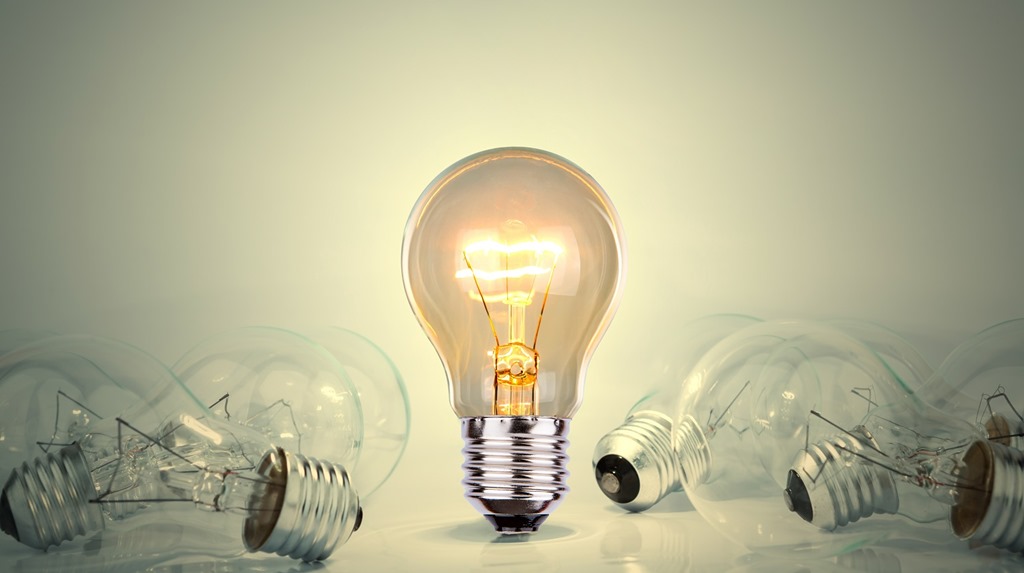 Text:
Do you want to inspire your peers and raise the international profile of your science park or area of innovation? Why not enter IASP's Inspiring Solutions programme and share details of your innovative best practice with the world!
Inspiring Solutions is IASP's knowledge sharing programme, and we are looking for any innovative ideas, solutions, or projects related to improving the management, performance or efficiency of your STP or AOI. This could be in any area of activity: maybe you have a new acceleration methodology for growing companies, or a fresh approach to finding young local talent for your residents? Perhaps you have a different way of connecting with your local community or making international business contacts? Whatever it is, we want to help you tell the world about it and inspire your colleagues in other science parks and areas of innovation around the globe!
An expert panel will select 10 finalists, IASP members will vote for their three favourites, and winners will be announced live on stage at our upcoming World Conference, IASP Nantes! Combined with our online campaign, the Inspiring Solutions programme will make sure that everyone knows about your hard work and innovation.
The submission platform is open until April 5th for your bright ideas – find out more at https://www.iaspinspiringsolutions.com/participate.