Title:
Launching the Call for Contributions for IASP Luxembourg
First image: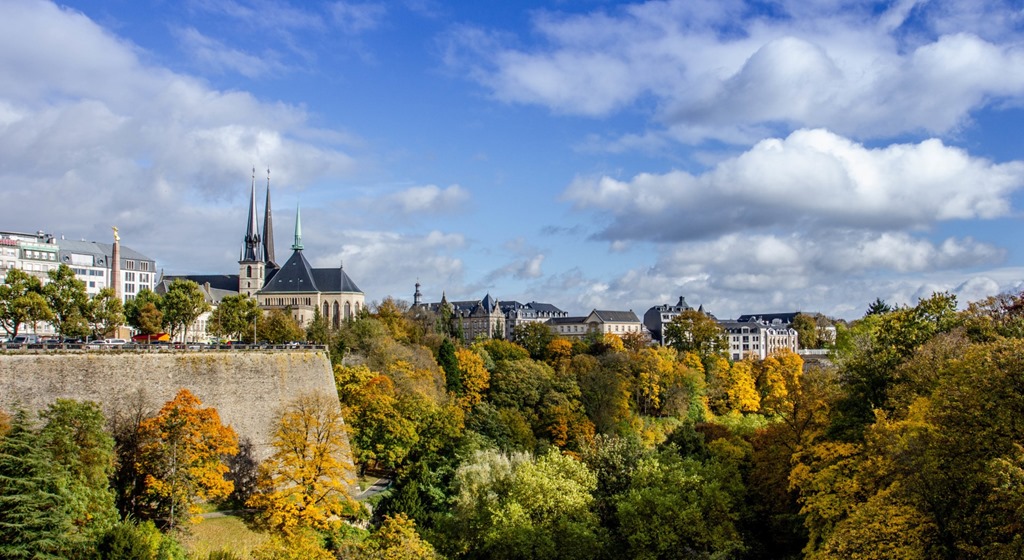 Text:
In September 2023, Technoport will host IASP's 40th World Conference on Science Parks and Areas of Innovation in Luxembourg, with the main theme of "Megatrends and innovation ecosystems: what are the impacts for STPs and AOIs?"
With the Call for Contributions that we have just launched, we invite STP and AOI experts, practitioners, researchers and anybody with an interest in our industry to submit a paper proposal for your chance to address our global audience.
But what are megatrends? They are defined as long-term driving forces that are observable now, can be experienced by anyone despite regional differences, and will most likely have a global impact. They tend to be stable over at least two decades, and robust to temporary setbacks such as the global pandemic and the energy and food crises as we recently experienced.
IASP Luxembourg will consider questions of how STPs/AOIs and their resident organisations are impacted by these megatrends, how they work with them, and the role they can play in shaping or influencing them. How can we ensure that we make the best use of these megatrends to ask the right questions when it comes to innovation and/or specialisation? Being able to expect the unexpected may be more important than imagining the future: how can STPs and AOIs maximise their adaptability to change and help their businesses to become highly adaptable too?
The Call for Contributions breaks down the megatrends into suggested sessions for authors, focusing on aspects that are most relevant for our industry like whether we should redefine growth to be compatible with sustainability, strategies to ensure food security, talent for the future and where to look for it, solutions for an ageing population, and cities as crucibles for innovation. Potential speakers are also invited to share their thoughts on the value of the creative economy, the challenges facing deeptech companies and how we support them, and the changing role of corporates from market leaders to innovation enablers.
There's a mixture of the practical, with everyday concerns of STPs and AOIs tied in to the megatrends driving them; and the theoretical, where authors can think about high-level management questions like organisational and personal adaptability, strategic questions like STP/AOI models for the future; and ethical dimensions of balancing sustainability and growth, globalisation, and the growing concentration of corporate wealth when it comes to working with startups and fostering innovation.
You can learn more about the different megatrends in this report from The Copenhagen Institute for Futures Studies and Pictet Asset Management.
If you're interested in speaking at IASP Luxembourg, download the Call for Contributions to browse the full list of sessions. Don't forget that your paper only needs to be 1,500-3000 words long and accompanied by a short video you can make on your phone, and the Call is open until 10th February 2023.