Title:
NETPark's new Explorer development opened
First image: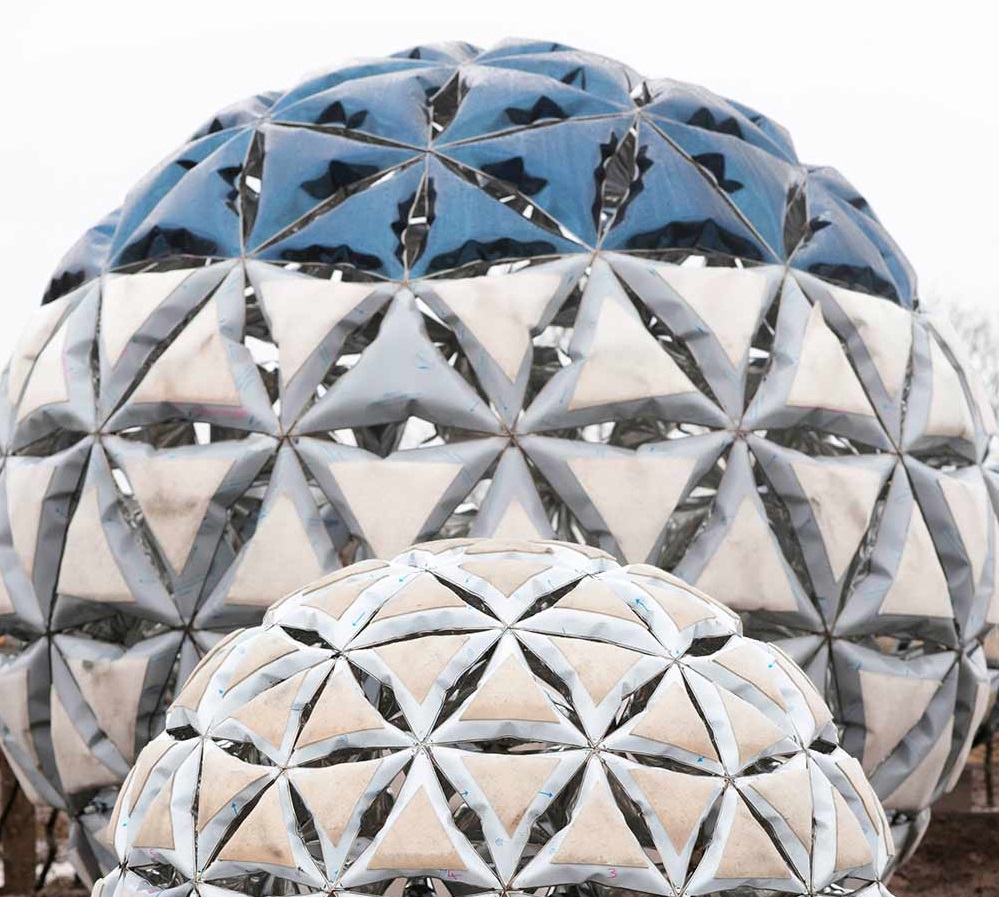 Text:
Business leaders and local officials recently gathered at the opening of the new Explorer facilities at the North East Technology Park (NETPark), UK, which are designed to house innovative, fast growing companies operating in high-tech, global markets. The Explorer development already houses two new tenants, x-ray imaging specialist IBEX and electronics firm PragmatIC.
Ibex Innovations started its journey on NETPark as a virtual tenant, then took incubator space before moving into offices in the Discovery 2 building. It now has custom-designed office and laboratory space in Explorer to support ambitious five-year growth plans to double its workforce and transform it into a multi-million pound business.
Chief executive of IBEX, Dr Neil Loxley, said: "The quality of the facilities at NETPark and the attitude of staff is first class. It has a really dynamic, innovative atmosphere."
Contributing to that atmosphere is a specially commissioned sculpture designed to be visible on satellite imagery. When photographed from space, the five inflated stainless steel spheres that make up the Synergy sculpture emulate NETPark's logo.
Brian Archer, managing director of Business Durham, which manages NETPark on behalf of Durham County Council, said: "NETPark offers a dynamic environment for high-tech companies wanting to make a big impact in global markets. The exceptional facilities at the Explorer development only strengthens its offering to companies wanting to grow and locate here going forward."
NETPark is home to two technology and innovation 'Catapult' centres – High Value Manufacturing, the catalyst for the future growth and success of manufacturing, and Satellite Applications, which supports companies by opening up opportunities using satellite data and technology. The Explorer building was officially opened by Stuart Martin, chief executive officer of the Satellite Applications Catapult, who was in the region on a two-day visit.
"The Centre of Excellence at NETPark has engaged with more than 350 businesses in the region, exploring the potential for space technology and data to grow their companies. Since the Centre launched, ten new space-based businesses have been created, providing over 80 new jobs," he commented.
The Explorer development forms part of the 10-year strategy for NETPark, which includes creating 3,000 jobs and adding another £400m to the region's GVA. You can find out more about Explorer at www.northeasttechnologypark.com/facilities/netpark-explorer.