Title:
New CEO for PCT Cartuja
First image: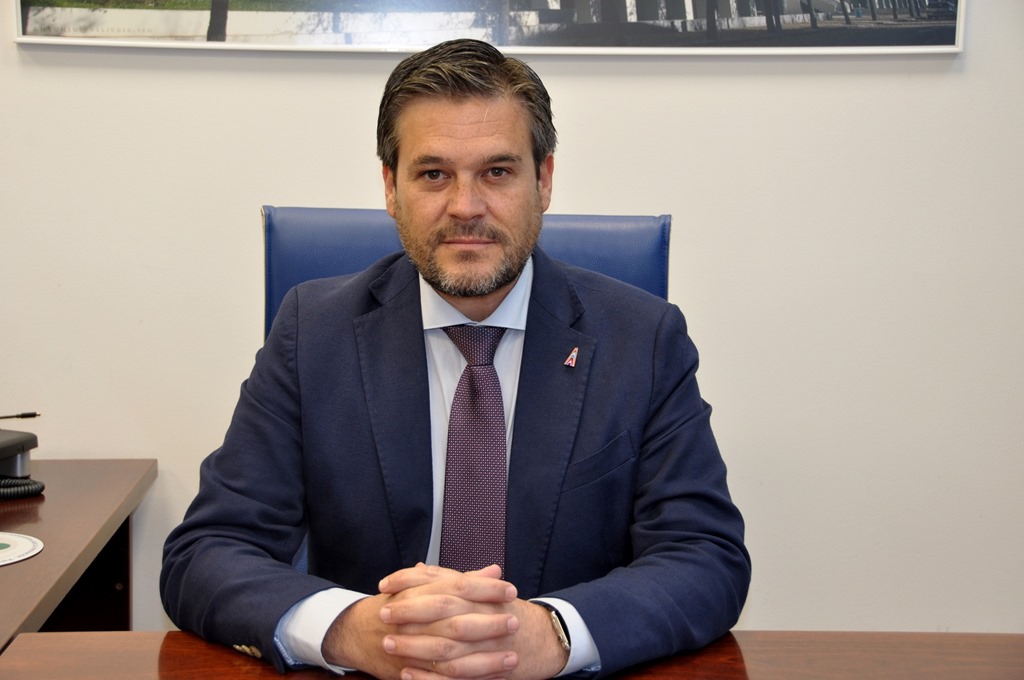 Text:
Cartuja Science and Technology Park (PCT Cartuja) in Seville, Spain, has recently appointed Luis Pérez Díaz as new CEO, taking over from outgoing CEO Martin Blanco.
Luis Pérez Díaz holds a law degree from the University of Huelva (Spain) as well as qualifications in the management and creation of technology-based companies and in innovation management.
After beginning his career in the private sector, Luis joined PCT Cartuja in 2003 where he was responsible for setting up a dedicated team for new business support, before taking on the role of Director of Innovation and Projects. He has many years' experience in managing R&D projects, as well as in public and private financing for innovative tech companies. Since 2010 he has run PCT Cartuja's Marie Curie Tech Incubator, which has already supported more than 120 startups and entrepreneurs.
He also has many years' experience as a consultant in the creation and development of science parks, both in Spain and internationally.
PCT Cartuja is the first international example of the reuse of a Universal Exposition (Expo'92) site and now boast 459 resident companies employing 17,389 people. It will be the host of IASP's 2020 World Conference, IASP Sevilla; to find out more about the park, visit www.pctcartuja.es.