Title:
New CEO for the RTP
First image: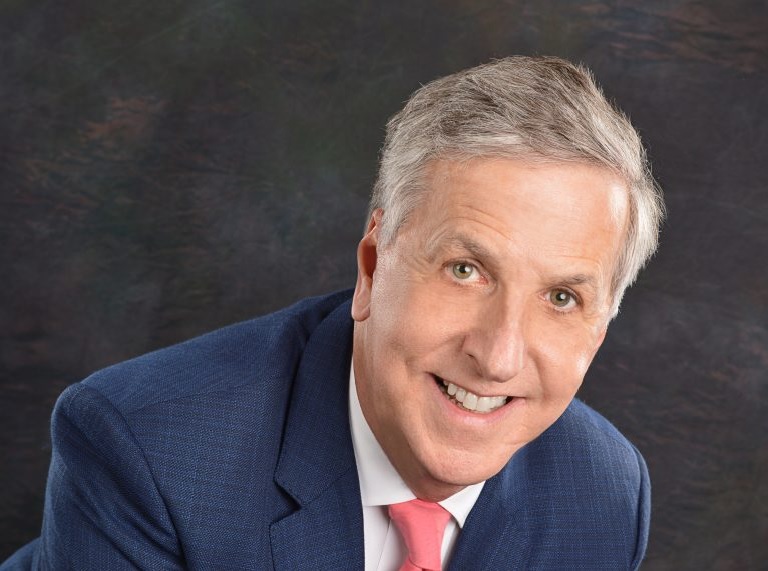 Text:
The Research Triangle Park (RTP) of North Carolina (USA) recently announced the appointment of Scott Levitan as new President and CEO, taking over from interim CEO Liz Rooks.
Mr Levitan has over 30 years of experience and has led several large-scale, mixed-use development projects, specializing in university-related research parks. Most recently served as Development Director for the Science + Technology Park at Johns Hopkins and the New East Baltimore Community. In this role, he oversaw a $1.5 billion initiative next to The Johns Hopkins University medical campus that includes life science research and office space, residential, retail, a new public park and a community school. Prior to that, he oversaw all real estate planning and development activities for the Georgia Institute of Technology.
One of his top priorities will be Park Center, RTP's mixed-use redevelopment project. Park Center is a 100 acre parcel located in the center of RTP's 7000 acres, and will be the first place within RTP that has a walkable, amenity rich community. Current plans call for residential, retail, office, hotels, public parks, and more.
He said: "In my previous role, I learned the importance community plays in any new and transformative development. In Baltimore I was fortunate to be able to grow partnerships with Johns Hopkins, the City and most importantly – the neighborhood community served by the project. Without the support of these important players, the area would not have become the success it is today. It's my goal to take the lessons I've learned over the years (sometimes the hard way) and apply them to RTP's Park Center. The project is poised to take RTP forward into its next 60 years, and I can't wait to get it going."