Title:
Strong start to 2020 for Innovation Place women in tech
First image: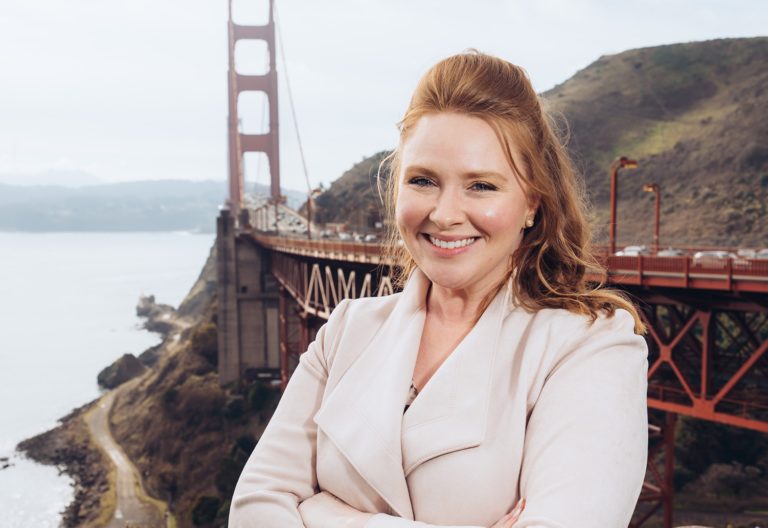 Text:
Women-led companies at Innovation Place (Canada) have made a strong start to 2020, with two startups selected to participate in the Women in Tech Silicon Valley Program, with the founder of another accepted into Communitech's 2020 Fierce Founders Bootcamp.
The two startups, Coconut and SalonScale, will join 10 other Canadian women-led technology companies in San Francisco and Silicon Valley at the end of February for an intensive three-day programme that aims to support women tech leaders. The programme, a partnership between the Canadian Consulate in Palo Alto and BDC Capital's Women in Technology Venture Fund, focuses on expanding growth opportunities for these companies, with the need to make strategic international connections identified as a key element to help accelerate growth.
Coconut, an appointment scheduling and lobby management solution platform, was founded by Katherine Regnier and has been a huge success story for Saskatchewan tech. The company was recently named one of Canada's Top Tech Companies to Watch in 2020 and closed a $6.5 million CAD Series A-2 round in November 2019.
SalonScale is an app created by Alicia Soulier that allows salons to accurately price the cost and usage of hair colour and has been creating a lot of buzz in both the tech and salon worlds. The company is a recent graduate of the Co.Labs program and was also named one of the Top Eight Prairie Startups to Watch in 2020.
Meanwhile Kristy Ehman, founder of Hyon, will join 24 other women entrepreneurs from across Canada at the Communitech Hub in Kitchener for the business and personal growth programme geared towards building business models and refining pitches. The top eight participants will pitch their startup ideas for a chance to win the $100,000 grand prize.
Hyon is a software platform created by Ehman that enables sellers and buyers in Saskatchewan communities to connect and keep items in circulation rather than ending up in landfills. Hyon was a finalist in Cultivator's 24-hour Startup in Regina and won the Co.Launch finale in Saskatoon at Co.Labs.
Congratulations to all three, and to Innovation Place!