Title:
The latest preparations for IASP Istanbul
First image: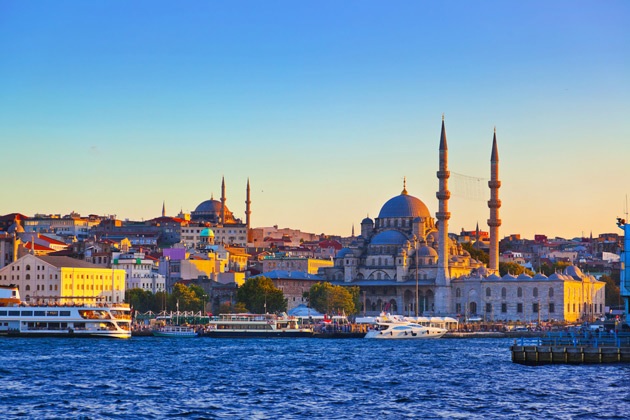 Text:
Pitch session
The Conference Steering Committee has confirmed that we will once again include the dynamic Pitch session format in this year's conference. Contributors have just four minutes and five slides to present their ideas on the theme "Visions of our future".
Speakers will share how they envisage the future) for science/technology parks and areas of innovation. Will their main role and objectives be more or less the same, or will they change? What will STPs and AOIs look like 10 or 20 years from now? What tasks, responsibilities or new elements will they have that they don't have today? In which new ways will they serve companies and entrepreneurs? What will their business model be, and how will they be sustainable? Where will they be located? How will they relate to cities and citizens?
Full details of how to submit your slides are available in the Pitch session Call for Proposals.
Pre conference seminar
Six experts from around the world have confirmed that they will be speaking at the IASP Pre-conference seminar, taking place on September 26th, a day before the main conference starts. This interactive training seminar covers the fundamentals of science park and area of innovation management, and will be particularly valuable to new CEOs and anyone new to the industry, and anyone currently working on a new science park project.
Watch this space for details of speakers and the topics they will be covering!
A provisional programme for this seminar is available on the event website, as well as information on how to register.
We look forward to seeing you in Istanbul!