Title:
TusCity Nanjing joins IASP
First image: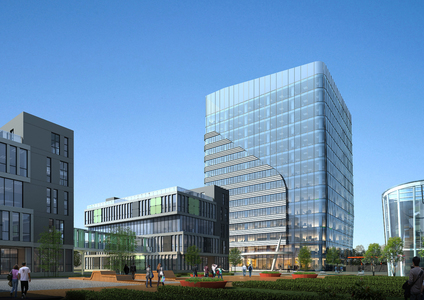 Text:
Please join us in welcoming TusCity (Nanjing) as a new member of IASP!
TusCity (Nanjing), an industrial park featuring low-carbon and intelligent industries under a strategic cooperation framework between Tsinghua University and Nanjing city, covers an area of 390,000m2 with a total planned construction area of 1.05 million square meters.
It is the largest of all the TusParks built nationwide, committed to developing into a new science park led by science and technology research and development that integrates office work, education, commerce, leisure, public service, ecological protection, and a residential community.
With the connection between "community, campus and park" as a development concept, TusCity (Nanjing) is an innovation space specialising in Electrical Science and Technology, Environment and Health & Pharmaceuticals.Read more about TusCity (Nanjing) in the IASP Members Directory.