Name:
Pre-Feasibility Study for Information Technology Parks (IT Parks) in Tajikistan
Acronym:
Pre-Feasibility Study for IT Parks in Tajikistan
First image: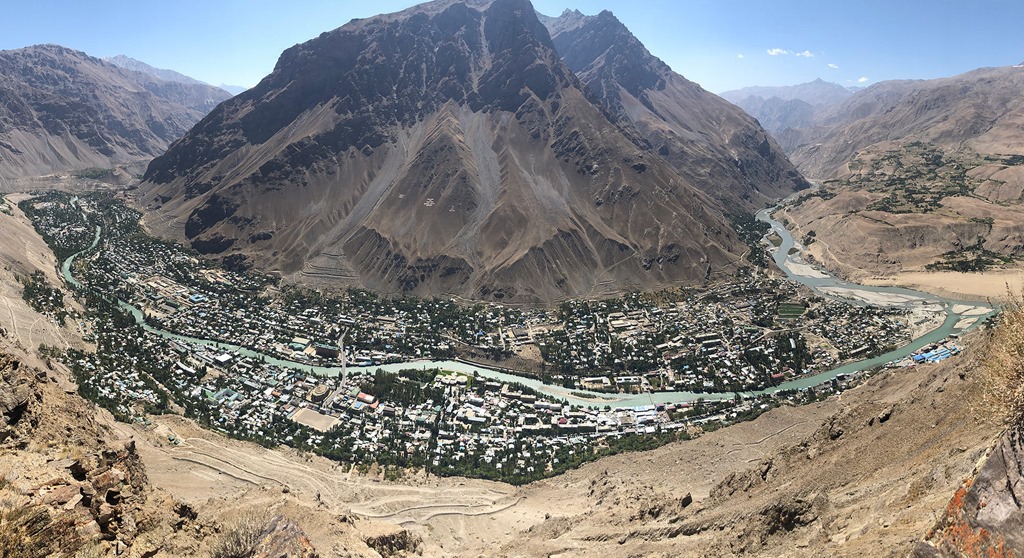 Video for detail view - cookie consent:
Objectives:
Objectives
The Aga Khan Foundation Tajikistan has partnered with the Tajik government to establish an Information Technology Park (IT Park) in Khorog in Gorno-Badakhshan Autnomous Oblast (GBAO). GBAO is one of the poorest regions in Tajikistan and it is important to develop economic competitiveness to reduce its dependence on remittances and external aid. The goal of the Khorog IT Park is to catalyze active technological development of the country and crowd-in private investment in the local economy.
Activities:
Activities
International case studies
Interviews with STPs and companies
Strategigram analysis
SWOT analysis
Workshop with key stakeholders
CONSORTIUM MEMBERS
Crowe - ACG
Euroconsultants S.A.
IASP - International Association Of Science Parks And Areas Of Innovation
Pre-feasibility study presentation video
Start date:

06 December 2021