EuraMaterials
Background information
Makitem is a competitiveness cluster supporting economic and innovation development of companies in the materials, chemical and green chemical industries.
Its mission is to facilitate and accelerate the emergence of new R&D projects, to support collaborative innovation projects from the time they are set up until funding is obtained, and the market launch of new products, services or processes. Matikem helps improve the skills and competitiveness of enterprises, academic research laboratories, and public training institutions.
Services offered include access to expertise and advice including international networking, market studies, industrial property and design; targeted business relations development; assistance obtaining regional, national and European funding, as well as support setting up projects in France.
Makitem is a founding member of IFMAS, the French Institute for Bio-based Materials, which develops eco-designed functional molecules and engineered polymers starting from local biomass, to support developments and applications in a large set of thermoplastic and thermoset materials, coatings, and paints. 150 researchers are involved in 22 collaborative projects dealing with biology, chemistry and polymerization, formulation and processing across 2400 m2 of research laboratories with six technological platforms.
Matikem is also one of founder members of CEEBIOS, the European Excellence Centre dedicated to Biomimicry located at Senlis (40 km from Paris). Designed as a campus located on a former military base, CEEBIOS brings together researchers, academia and entrepreneurs and the community in shared labs and spaces mixing multidisciplinary fundamental and applied research. CEEBIOS aims at fulfil the sustainable innovation potential that emerges from using bio-inspiration as a catalyst to develop scalable quality services for economic growth and positive ecologic impact.
Logo: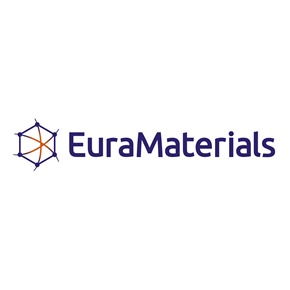 Location

Tourcoing Cédex, France