Çanakkale Teknopark
Background information
Çanakkale Technology Development Zone was founded to strengthen of the national innovation ecosystem and ensure the increase of Turkey's international competitiveness. The park offers value-added services to domestic and foreign entrepreneurs, and works to increase cooperation between the worlds of science and business, supporting the conversion of academic knowledge into marketable products.
It also strengthens cooperation channels between universities, industry and public institutions in the region, and provides services including tech transfer, technical studies to determine the capabilities and needs of local businesses and industrial organisations. The park also offers its resident companies consultancy on intellectual property rights, legal advice, and support in the commercialization and marketing of project outputs, as well as helping them to identify partners for ongoing collaboration.
Fostering a local innovation ecosystem is another of its main goals, and Canakkale runs an Incubation Centre in order to increase entrepreneurship activities in the region and help young businesses to flourish and grow. The incubator provides startups and new companies with coworking office space, development advice, access to financial resources, mentorship and technical support as they get established.
Logo: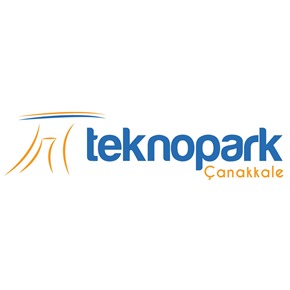 Location

Saricaeli, Turkey

Main technology sectors

Name:

Advanced Services in Technology Transfer

Name:

Military and Defense

Name:

Software Engineering