Vanke Industry Urban Development (Midwest) Parks - Phase I
Background information
Vanke Industry Urban Development (Midwest) is a wholly owned subsidiary of Vanke Group (Fortune 500) to improve urban functions, integrate and modernise industry and cities, and facilitate sustainable economic development.
With the core mission of boosting company growth, Vanke integrates the five industrial elements of capital, technology, talent, market and policy, and focuses on Green & Energy saving, Artificial Intelligence and Biomedical sectors and creative industries.
Changdu's first innovative industrial complex led by real estate company, the park counts on the support of the Industrial-University alliance formed by universities represented by Tsinghua University, Peking University and the University of Electronic Science and Technology. It is home to big corporates such as Huawei, Tencent, BBD and Staples, 5 incubators, and close to 140 innovative companies including WE Space, Co-Creation, Coplics Valley Slailup cafe, Chuangkebang and Dream of the east.
Vanke Industry Urban Development (Midwest) Parks Phase I is divided into several distinct areas: an industrial development zone which provides incubation, innovation, market resources and other services for enterprises; an expansion zone to provide companies with market transformation, and a service area offering government and business services, project roadshows and product launches for enterprises. The "We Space" incubator opened in 2016 and offers in person and virtual support for startups working on smart building design and sustainable construction, big data, community e-commerce and intelligent security.
The park began operation in April 2017, and occupies a 300,000 m2 site with a 20,000 m2 built area.
Logo: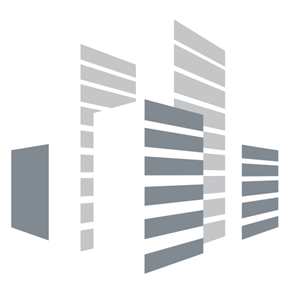 Name

Vanke Industry Urban Development (Midwest) Parks - Phase I

Main technology sectors

Name:

Cultural Industry and Humanities

Name:

ICT & Communications

Name:

Other Environmental Science and Technology