Namibia Business Innovation Institute
Background information
The Namibia Business Innovation Institute (NBII), formerly known as Namibia Business Innovation Centre (NBIC) was established in 2009 as a Centre of Excellence at the Polytechnic of Namibia with the goal of fostering innovation in Namibia.
NBII proactively stimulates and supports innovation, entrepreneurship and social wellbeing through exploring, researching and developing ideas, bridging the technological divide as well as generating and incubating sustainable businesses for a globally competitive economy and inclusive society.
Services for resident companies include an Innovation Marketplace (I'M), which features events to stimulate idea creation and an entrepreneurial mindset, aiming to attract and motivate enthusiastic Namibians to develop and implement innovative business ideas.
An Entrepreneurship & Incubation team supports young entrepreneurs with innovative ideas to kick-start their business via training and mentoring, including a BootCamp offering support with business planning, mentorship and business incubation. NBII's Research & Development (R&D) work advances product and process innovation as well as social media development, promotes mobile application development, social networking, and rural innovation initiatives. The overall aim is to commercialise the local products and support the growth of established private and public businesses through innovations in their business processes, products and services.
NBII also runs the Mobile Lab, a hub for research, knowledge and innovation within mobile technology and applications. It offers a platform for students and professionals from industry, government and academia to engage in mobile entrepreneurship by developing localised mobile applications that respond to local needs.
Logo: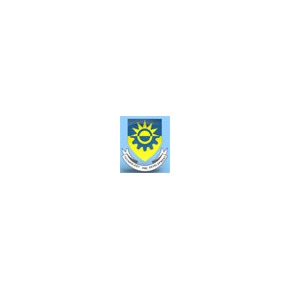 Name

Namibia Business Innovation Institute

Location

Windhoek, Namibia

Main technology sectors

Name:

Computer Science and Hardwares

Name:

ICT & Communications

Name:

Software Engineering

Type

University / Higher Education Institution