Fundacion Parque Tecnológico Itaipu - Py
Background information
Parque Tecnológico Itaipu Paraguay (PTI) is an institution formed by specialized professionals who aim to contribute to the development of a culture of innovation in their region. This Park aims to connect education, innovation and entrepreneurship. By doing so, Parque Tecnológico Itaipu Paraguay (PTI) can be considered a hub that produces scientific and technological knowledge. At the same time, it was the first established science park in Paraguay.
This Park was established in 2003 in order to meet the modernization needs of the hydroelectric plant and stimulate the progress of the region around the plant. As a consequence, it has promoted the development and generation of employment and income. At the same time, it also develops projects aimed at technological and scientific development.
Parque Tecnológico Itaipu Paraguay (PTI) has numerous ongoing projects that aim to develop the region. For instance, their Casimiro Montenegro Filho Astronomy Hub which develops activities aiming at education, research and tourism. This Park also facilitates growth through their business incubators and business condominium. Various universities have installed in this park's space. This clearly benefits not only education but also the youth since it provides them with unique opportunities to develop professionally.
Logo: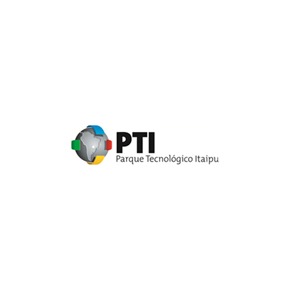 Name

Fundacion Parque Tecnológico Itaipu - Py

Location

Tacurupucu, Hernandarias, Paraguay