ANPROTEC - Brazilian Association of Science Parks and Business Incubators
Background information
Created in 1987, the National Association of Entities Promoting Innovative Enterprises (Anprotec) brings together some 370 members, including business incubators, technology parks, accelerators, coworkers, teaching and research institutions, public agencies and other entities linked to entrepreneurship and innovation. Leader of the science park movement in Brazil, Anprotec promotes training activities, articulating public policies and generating and disseminating knowledge.
Anprotec's history is directly linked to the development of incubators and technology parks in Brazil. Their creation in different regions spread the idea of ​​innovative entrepreneurship across the country, triggering the consolidation of one of the world's largest systems of technology parks and business incubators. Currently, Brazil has 369 business incubators, about 90 technology park initiatives and 35 accelerators, and Anprotec and its partners contribute to innovative entrepreneurship in a decisive way for the sustainable development of Brazil.
Anprotec acts as a National Network of Environments of Innovation, working to transform Brazil into an entrepreneurial society by strengthening innovation ecosystems that promote social, environmental and economic development.
It influences the formulation of public policies and strategies related to ​​innovative entrepreneurship, supports associated ecosystems and innovation mechanisms through access to relevant knowledge, international cooperation, integrated projects, encouragement and support for regional networks, recognition of good practice, participation in qualified fora and technical missions. Anprotec also enhances the qualification of ecosystem management and associated innovation mechanisms through its seminars, courses, technical missions and workshops.
Logo: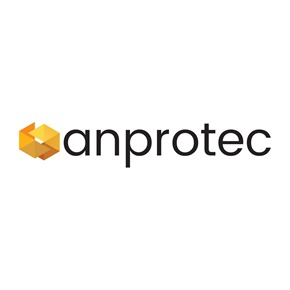 Name

ANPROTEC - Brazilian Association of Science Parks and Business Incubators