Publication date - real:
31-07-2017
User info - details - for blog detail layout:
First image: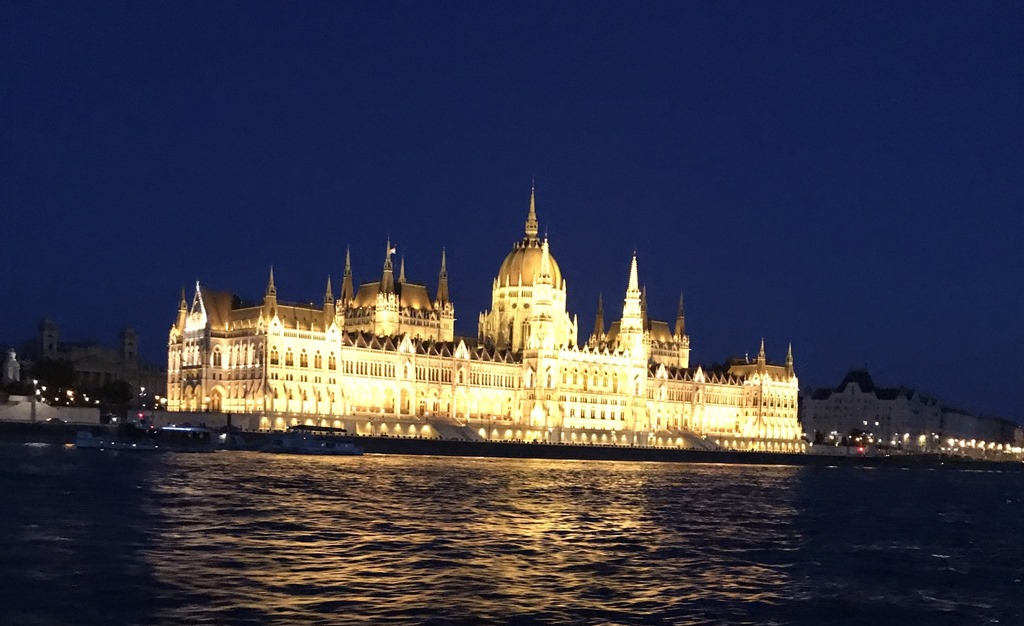 Long text:
I have often talked about the protean nature of the science park concept.
STPs are proving to have, in the hand of brave managers and stakeholders, a surprising flexibility to adapt to quickly changing environments, to successfully metamorphose into new forms and models.
Interestingly, this works towards the future as well as towards the past. In the first case, STPs are becoming close allies of cities, becoming much more urban than they were a couple of decades ago and evolving into the newer areas of innovation, of which in some cases they become the founding nucleus.
But they can also reach out to the past and help to recover older forms of industrial spaces, which are not well endowed to embrace the knowledge economy, so strongly based on technology, innovation and, yes, you guessed it right: knowledge, or, if you prefer, talent and skills of a whole new fibre.
I recently visited Hungary again, invited by the Hungarian Association of Industrial, Science, Innovation and Technology Parks, and we discussed how can the STP concept be used to upgrade some of the more developed industrial parks into spaces that are more apt to attract innovation-based companies, creative entrepreneurship and to promote stronger and more efficient links with universities, so that mechanisms to transform technology into businesses are enhanced. Of course, we can express these ideas with different words: how to transform some classic and somewhat old fashioned industrial parks into modern STPs.
Such changes are far from easy. Many things will be required: a national policy to guide and orientate such transformative process, ensuring a wide coherence, alignment with the Hungarian industrial and economic development policy, so that economic support for this idea can be justified and obtained. Active communication campaigns to get the participation of a variety of relevant agents that may not be familiar with the STP concept, some form of a master feasibility plan, strategic modelling, training for the managers of these future STPs, and many others.
But the possibility is real and the potential benefits are huge: the land is there, some basic infrastructures are ready, companies are already in place and many others are eager to have smart modern spaces to locate to.
The Hungarian government is interested in the idea and I was encouraged by the Vice-minister of Economy to accelerate our cooperation with the Hungarian Association of Industrial, Science, Innovation and Technology Parks and to speed up the presence of IASP in the country.
The flexibility of the STP concept can indeed be a great time bridge, bringing the past towards the future in an orderly but accelerated manner.
There are no comments