Title:
37th IASP World Conference on Science Parks and Areas of Innovation
First image: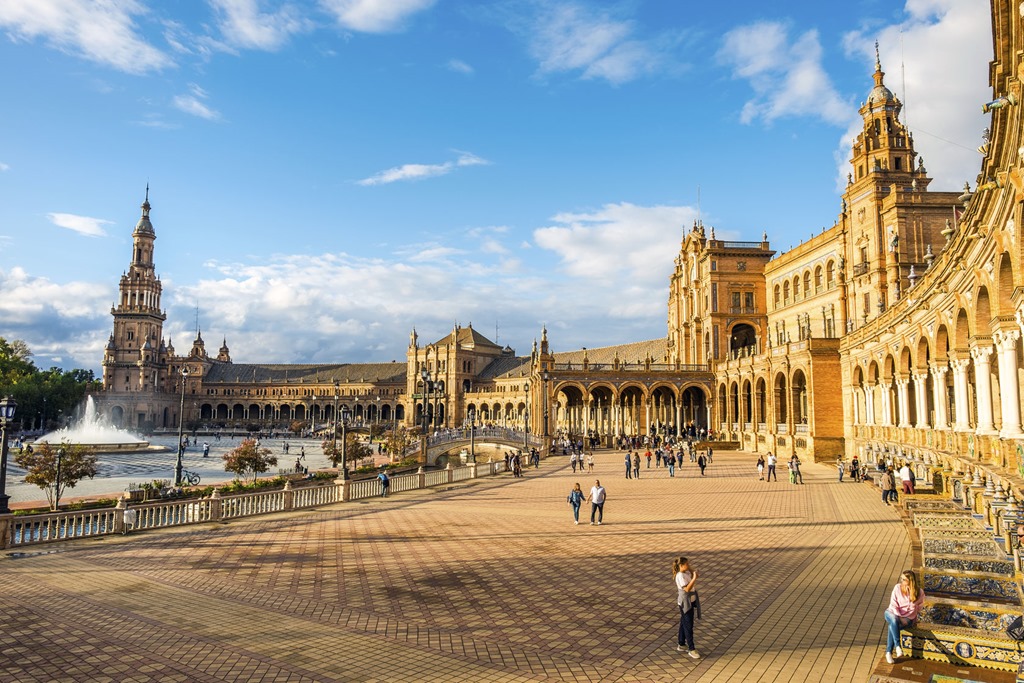 Notes:
Cartuja Science and Technology Park (PCT Cartuja), Seville, Spain, will organise IASP's 37th World Conference from 6-9 October 2020. Save the date!
We will share more details of the event as soon as they are available; in the meantime, you can find out more about PCT Cartuja at www.pctcartuja.es/en.