Title:
37th IASP World Conference on Science Parks and Areas of Innovation
First image: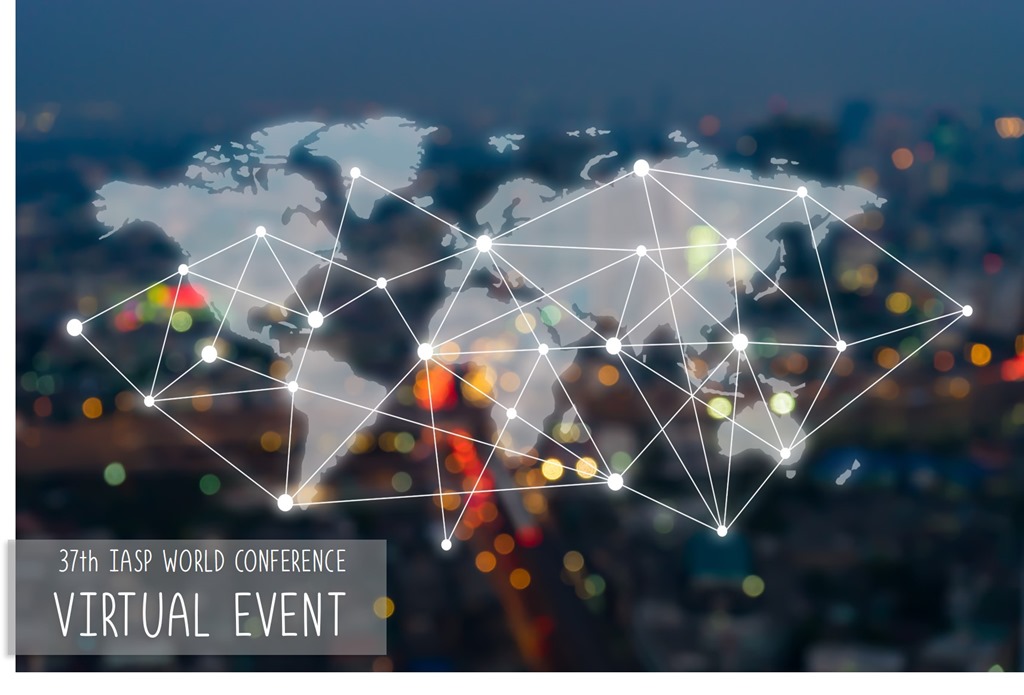 Notes:
We are going virtual! Due to the impact of the ongoing pandemic, we have had to cancel our physical event for this year, but we are committed to turn this setback into an opportunity and have begun to work hard on the organisation of a great virtual event, to give our global community the chance to come together despite the crisis.
Instead of meeting in Sevilla in 2020 you will get the opportunity to visit this beautiful city in 2022 where PCT Cartuja will welcome you for the 39th IASP World Conference.
More details will be shared shortly, stay tuned!