Title:
IASP Latin American Division event, Porto Alegre 2024
First image: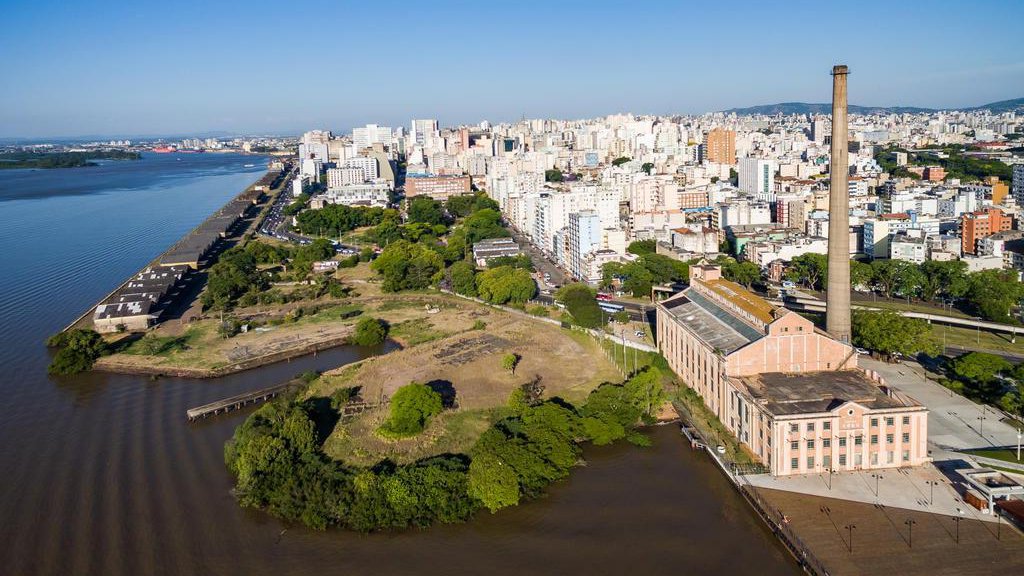 Notes:
Save the date! The IASP Latin American division will meet in Porto Alegre, Brazil, from 18-20 March 2024! Hosted by Tecnopuc, the event will be held immediately before South Summit Brazil, which attendees will join on March 20.
South Summit Brazil brings together the most disruptive startups, top speakers from around the world to share their knowledge, prominent international investors eager to make connections, and leading companies looking for business opportunities in one place: Cais Mauá in Porto Alegre!
Further details coming soon!