Title:
Charles Lambert new President of IASP North American Division
First image: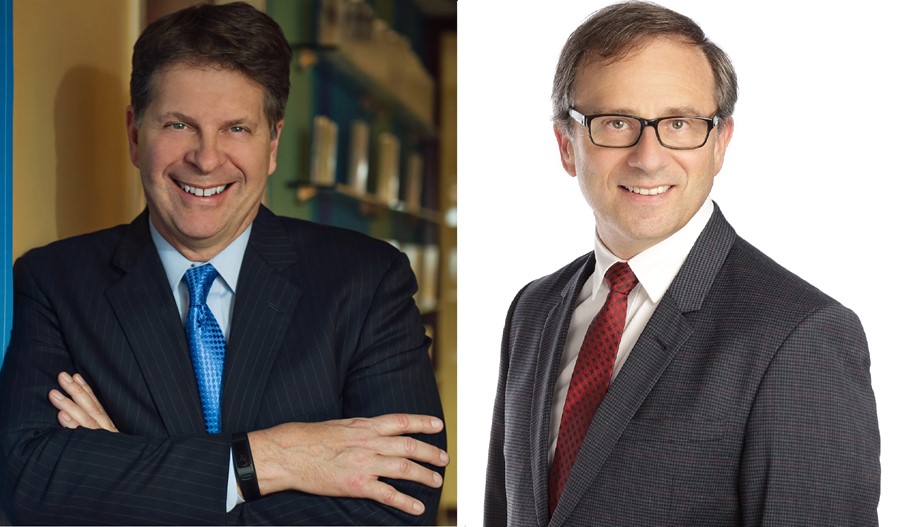 Text:
IASP is pleased to announce that Charles Lambert of Bromont Scientific Park, Canada, has been elected new president of the IASP North American Division.
He takes over from Paul Krutko (Ann Arbor SPARK, USA), who comes to the end of his term.
Charles Lambert has been general manager of Bromont Scientific Park since April 2016. He has also held positions as director of Technopole Vallée du Saint-Maurice, where he worked on the process of virtual incubation for startups as well as on regional systems of innovation. From 2008 until 2010 he was president of the Réseau IncubAction, and served as regional manager for the Canada Economic Development Agency. He now has the mandate to promote and develop Bromont Science Park and its innovative ecosystem
He also has experience as marketing director for several SMEs and larger companies, and has a degree in Business administration from UQAM (Université du Québec à Montréal), as well as an MBA.
Please join us in thanking Mr Krutko for his efforts in the division, and in welcoming Mr Lambert as the new IASP North American Division President!