Title:
IASP consolidates membership in Eurasia
First image: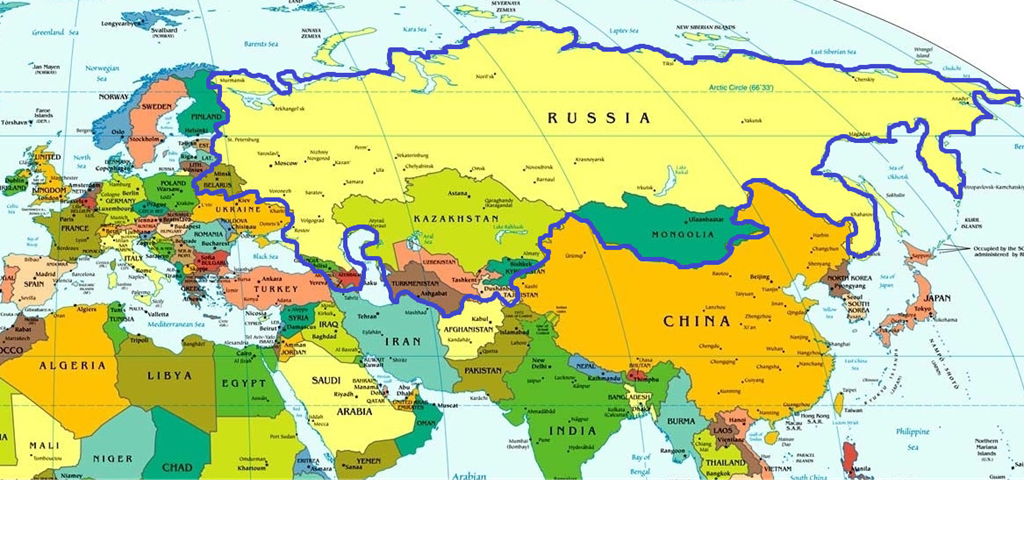 Text:
During the recent IASP World Conference, the Board met and discussed a request from members to create a new Eurasian Division. Taking into account the growing number of science park projects and the increasing number of IASP members in the region, the Board agreed to form the new division to help support the good prospect of continued membership growth in Eurasia.
This brings the number of IASP regional divisions up to seven, with the Eurasian Division consisting of members from:
• Armenia
• Azerbaijan
• Belarus
• Georgia
• Kazakhstan
• Kyrgyzstan
• Mongolia
• Russia
• Tajikistan
• Turkmenistan
• Uzbekistan
Members of the new division will meet soon to elect their first President and to discuss their upcoming activities and priorities.