Title:
IASP joins new space sector project
First image: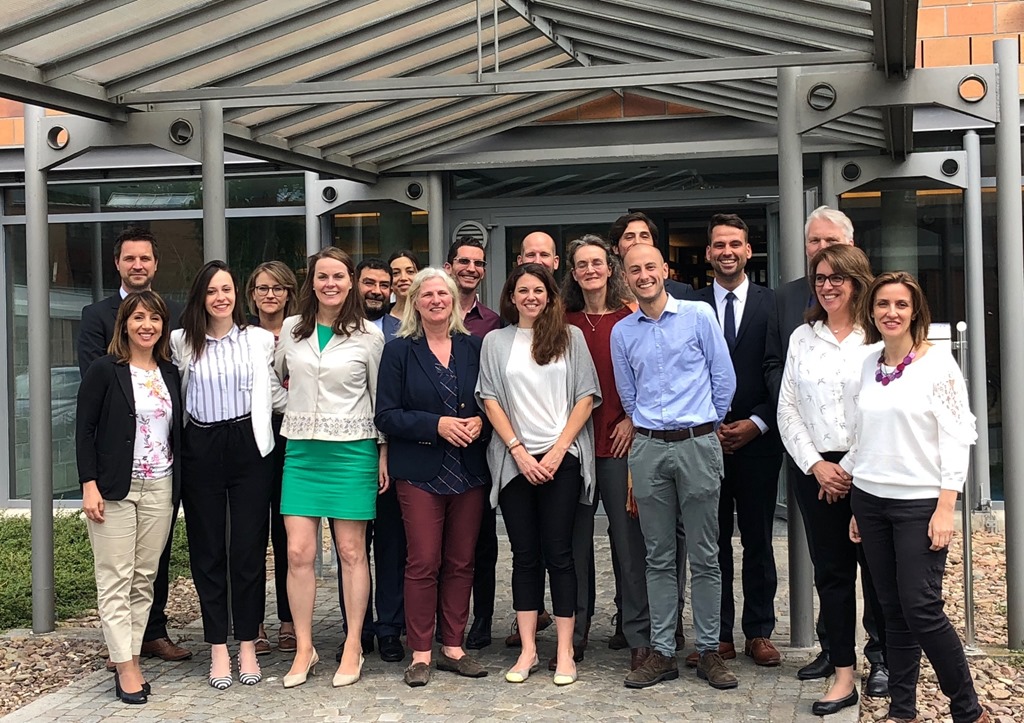 Text:
IASP has joined the consortium of new EU project SpaceUp, which aims at giving Europe's innovative startups in the space sector the opportunity to become world leading companies.
SpaceUp promotes technology transfer, networking, outreach and matchmaking with business angels, crowd funders, investors, human resource specialists and CEOs from corporates, culminating in six European space academies.The project will establish best practice recommendations for startups and SMEs, as well as explore the sustainability of offering future space academies.
The project kick off meeting was held recently in Bremen, Germany, hosted by project leader Aviaspace Bremen, and attended by the IASP projects team. Other members of the consortium include the European Business Angel Network (EBAN) alongside space and business support organisations from Germany, Belgium, and Italy.
The initial meeting established the project's next steps, including selecting cities where space academies could be based.
Over the next few years, project experts will offer advice on how to best profit from the opportunities represented by the EC Public Funds and the European Space Agency (ESA), as well as engaging with corporate investors in high tech sectors such as robotics and the automotive industry, with promising startups guided through already existing services. SpaceUp will reinforce the spin-out efforts of ESA through connections with non-space technology experts, for example in the marine, logistics, land-use and security sectors.
Next steps include inviting 60 selected start-ups who apply for the SpaceUp coaching services to attend Space Academies across Europe, where they will be offered access to all partners' services and to customized one-to-one coaching to reach their next commercial stages.