Title:
Lorestan STP joins IASP
First image: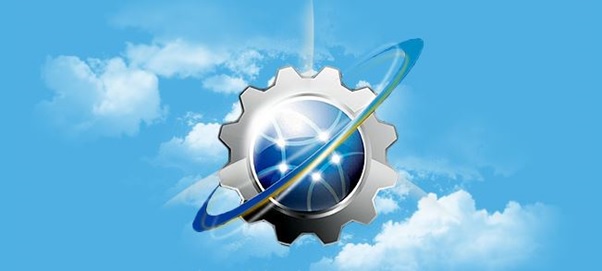 Text:
IASP is delighted to welcome the Lorestan Science and Technology Park from Iran as a new Full member of our association.
Founded in 2011, Lorestan Science and Technology Park engage in a range of activities, including agriculture, animal husbandry, food industries, medicinal industries, archaeology and tourism, medical herbs, herbal medicines and non-metal minerals industries.
The park also hosts numerous events such as the National Conference of Information Technology and a special festival dedicated to the intellectual property market in the field of innovation, ideas and inventions of sports equipment and the rehabilitation industry.
The park works to increase the wealth of the province and to spur competition via the development of knowledge-based economies and companies. Additionally, they aim to promote the presence of local companies operating at a global scale, as well as supporting and developing SMEs, R&D, engineering companies and institutes in order to spur technology and entrepreneurship.To find out more about the Lorestan Science and Technology Park, please visit http://lstp.ir/en/.