Title:
MBA success for Ebba Lund
First image: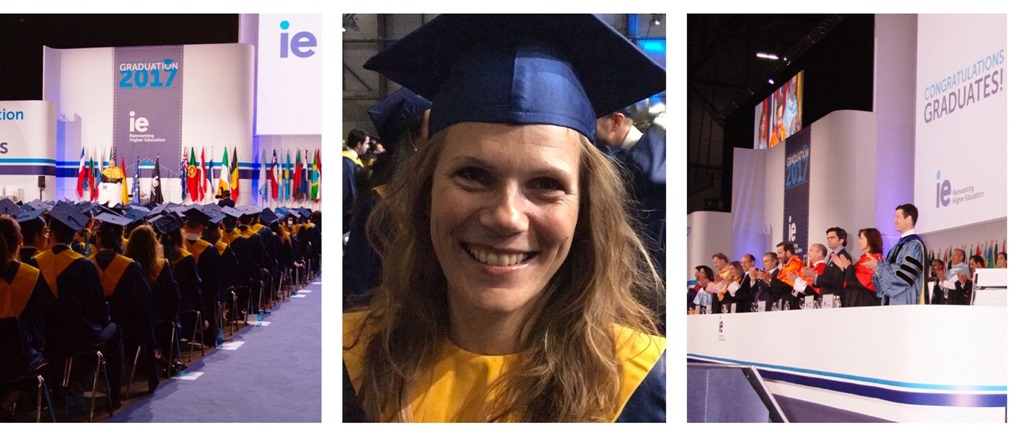 Text:
Please join us in congratulating IASP Chief Operations Officer Ebba Lund on the successful completion of her Executive MBA at IE Business School in Madrid, one of the most prestigious and high-ranked business schools in the world.
Over the last 16 months, Ebba has been adding new layers of valuable knowledge in C-level business management and strategic thinking.
"It´s been tough," Ebba said, "but worthwhile all along and I have learnt many things that are most relevant to my everyday job at IASP, and also that allow me to understand much better the complexities of the jobs of so many STP managers throughout the world and the challenges that many of our resident companies and start-ups have to face every day. This Executive MBA has been a demanding but exhilarating voyage".
You can read more of her reflections on her experience and the value of this the Executive MBA in her LinkedIn blog post.