Title:
Meet up with your IASP colleagues this spring
First image: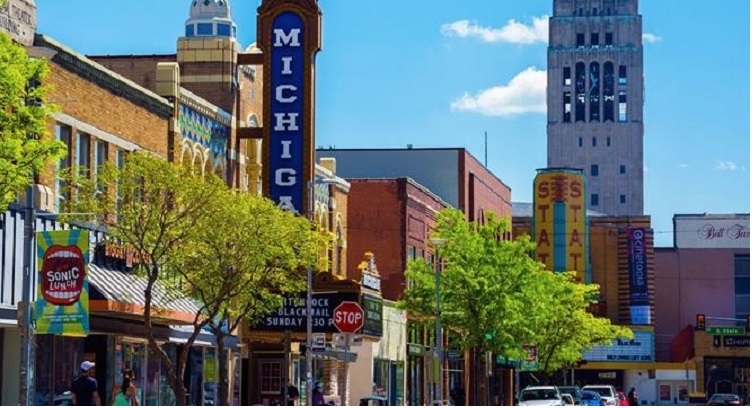 Text:
With spring already upon us (or autumn, depending on which hemisphere you're in!), here's a look at some of our upcoming regional events where you can get together with IASP colleagues.
North American Division workshop, 24-26 April
Hosted and organised by Ann Arbor SPARK, USA, and the division president Paul Krutko, the event features a keynote presentation by Richard Florida who will present his new book The New Urban Crisis.' Delegates will have the opportunity to visit the Ann Arbor SPARK area of innovation and meet some of its companies, as well as to enjoy a curator-led tour of The Henry Ford Museum of American Innovation, and a walking tour of the City of Detroit's emerging innovation ecosystem.
European Division event, 9-10 May
In collaboration with UKSPA and York Science Park, IASP members are invited to join us in the historic city of York, UK, to discuss 'Science parks, stakeholders and society: a European perspective.' Today, it is imperative that our societies appreciate and understand what we do, and experts from across Europe will share their insight on branding, marketing and communications and institutional PR, and how STPs and AOIs can sell ourselves to the people that matter.
Latin American Division event, 17-19 May
Hosted and organised by Pontificia Universidad Catolica de Perú, Peru, under the theme of Open Innovation and Corporate Entrepreneurship in Science Parks and Areas of Innovation, the workshop will bring together speakers and delegates from across the region to discuss how startups and SMEs and multinationals can work together and learn from each other.
And don't forget our main event: the IASP World Conference in Istanbul, Turkey, from 26-29 September. We will be launching the Call for Pitch session proposals shortly, so keep an eye on your inbox for an extra way to participate!
For all the latest updates, visit the IASP Istanbul website www.iasp2017istanbul.org.