Title:
New CEO at Louvain-La-Neuve Science Park
First image: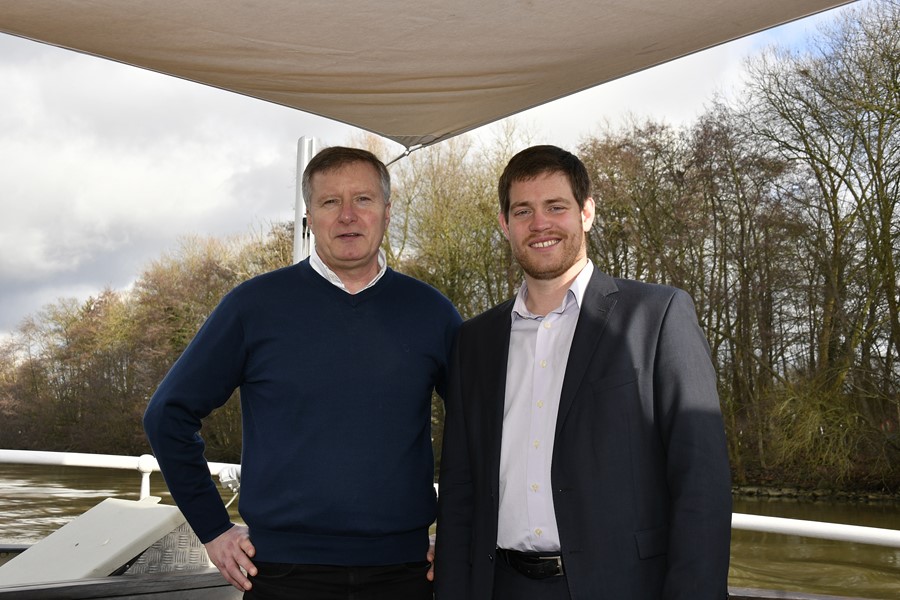 Text:
Please join us in welcoming Nicolas Cordier, new CEO of Louvain-La-Neuve Science Park, to our network!
Nicolas Cordier takes over from outgoing CEO Philippe Barras, who ran the park for the last ten years and goes on to enjoy a well-earned retirement.
Mr Cordier is an alumnus of Louvain-La-Neuve University, and maintains close links to its community and sporting life. For the last decade he has worked as managing director of regional public housing service 'Notre Maison', responsible for nearly 3000 housing units over the Brabant Wallon and Hainaut regions. His role as CEO of Louvain-La-Neuve Science Park brings together both of these elements, as he takes over responsibility for both real estate & property management, and coordination of urban and regional development programmes.
IASP wishes him every success in his new role, and an enjoyable retirement to Mr Barras.