Title:
New Managing Director for espaitec
First image: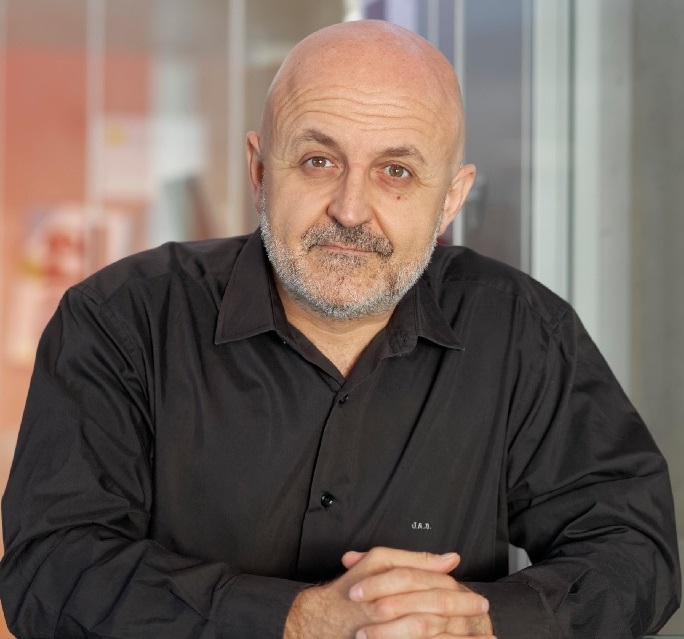 Text:
IASP member espaitec (the Science, Technology and Business Park of Universitat Jaume I of Castellón) has recently changed its management structure and appointed Juan Antonio Bertolín as new Managing Director. He takes over from Paco Negre, who moves on to other responsibilities at Castellón.
Since espaitec's creation 10 years ago, it had been managed by a limited liability company with financial support from the Universitat Jaume I of Castellón. The structural change now allows espaitec to fully develop its potential to promote knowledge creation and transfer.
It will also favour the creation, development and consolidation of the university community's innovative projects by supporting technology-based companies and ICT-based companies in particular. It will contribute to knowledge creation and transfer by interacting with the innovative companies linked to or located in the Park. Espaitec will act as a connecting link for innovation, entrepreneurship, science and technology between the university and its community.
The objectives for espaitec's new management structure include increasing the number of the innovative projects from the university community mentored by the Park, encouraging interaction between the University and the espaitec-linked companies, promoting the installation of innovative companies in the Park, and interconnecting espaitec's network of companies.
The science park will be a resource at the disposal of the university community and will also play a key role in the innovative ecosystem of the province of Castellón.
IASP wishes Mr Bertolin every success in his new role!