Title:
Sustainability top of the agenda at Johanneberg Science Park
First image: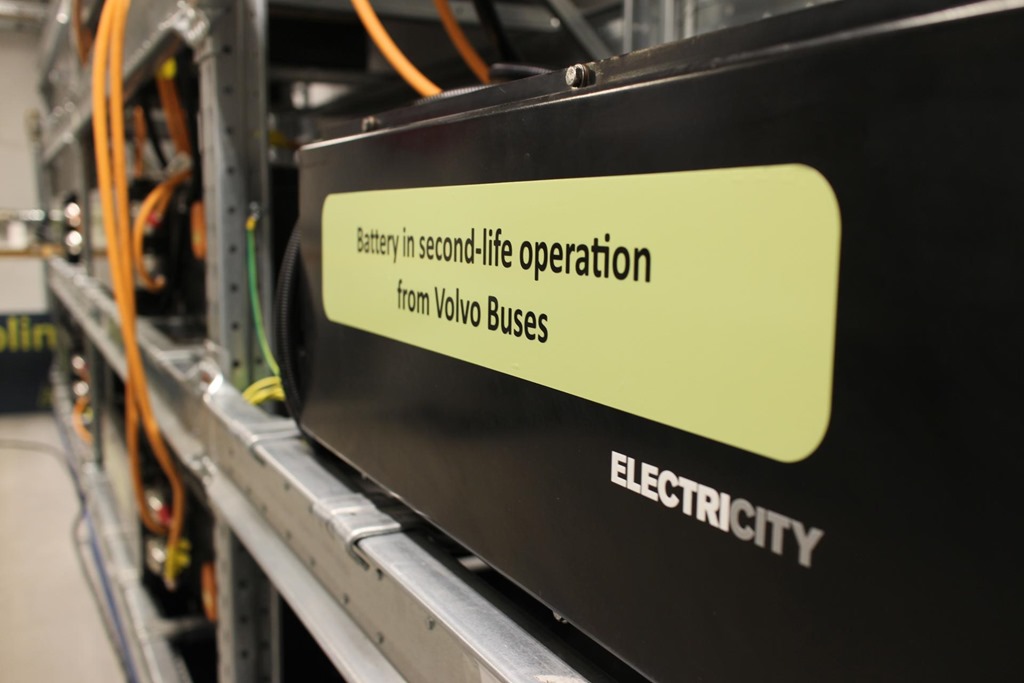 Text:
Johanneberg Science Park is part of several major initiatives to make western Sweden the world leader in sustainable industries.
The West Swedish Chemical and Material Cluster has been awarded SEK 51 million by Vinnova for a ten-year commitment to climate change in Western Swedish industry. The vision is to go from being a fossil-dependent industrial region to a region where industry is world-leading in the production of chemicals, materials and fuels based on renewable and recycled raw materials.
Lead by Johanneberg Science Park and RISE in close collaboration with the Västra Götaland region, the initiative involves about 40 members from universities, industry and the public sector, all of whom have the conversion to non-dependence on fossil fuels and circular socioeconomics high on their agendas.
City transport is another arena where green energy is making strides, with solar power in bus batteries cutting peaks and making the power grid smarter. In a local housing association in Gothenburg a unique system is being tested, where energy from solar cells on the rooftops of the buildings is stored in used electric bus batteries from Line 55. The energy storage creates flexibility in energy consumption, reducing power peaks in the buildings and helping to streamline the surrounding power grid in the city.
To put their sustainability efforts in the world spotlight, in June 2020 the city of Gothenburg will also be hosting BEYOND 2020, the World Sustainable Built Environment Conference. The mission of this large event is to engage the global building sector and set up a roadmap of actions as a guide on how to best contribute to the UN Sustainable Development Goals, and to define its role towards the achievement of 2030 objectives. You can find our more about BEYOND 2020 at https://beyond2020.se/.