Title:
Two exits and a merger at INCUBA
First image: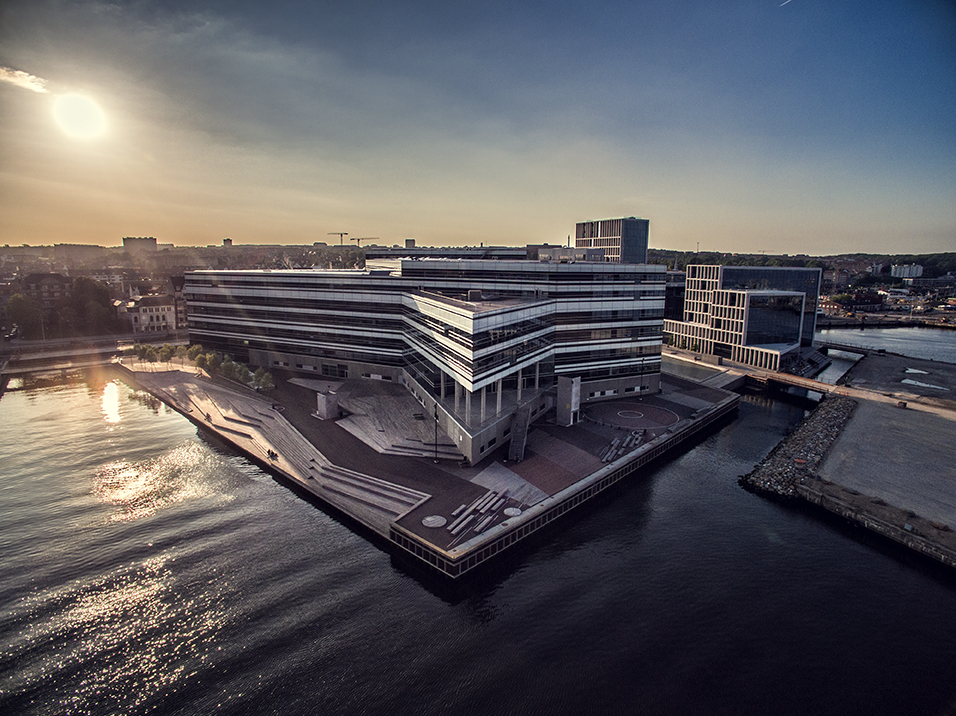 Text:
Two million-dollar exits and an international merger took place in the first four months of 2020 at IASP member INCUBA, based in the Danish city of Aarhus.
In January it was announced that AI and Natural Language Processing startup UNSILO had been acquired by Cactus Communications, a global scientific communications company headquartered in Mumbai, India.
UNSILO develops advanced AI tools and solutions for publishers and has partnered with leaders in the STM (Scientific, Technical and Medical Publishers) industry like BMJ and Taylor & Francis to develop solutions for the publishing ecosystem. The company was founded in 2012 and has been a part of INCUBA since 2016.
In March, e-sport company HLTV.org was sold to the Danish sports betting media group Better Collective in a deal potentially worth up to €34.5m. Founded in 2002, the company's platform provides news, match coverage and player and team rankings and has more than 26.5 million visits per month on average. The two founders will continue as daily management for at least three years to ensure the continued development of the platforms and communities.
A successful merger also went ahead in April between Danish IT Company ProActive and Fellowmind, one of Europe's leading Microsoft-related services platforms. ProActive was founded in 1997 and employs approximately 250 people in four Danish offices of which the department in Aarhus has been part of the IT community in INCUBA for more than a decade.
INCUBA is one of Denmark's leading development environments specialising in IT, cleantech and health. Based across 3 sites in Aarhus, the park is home to more than 200 companies with over 1700 employees. To find out more about them, visit https://incuba.dk/.