Name:
Science and Technology Park Belgrade
First image: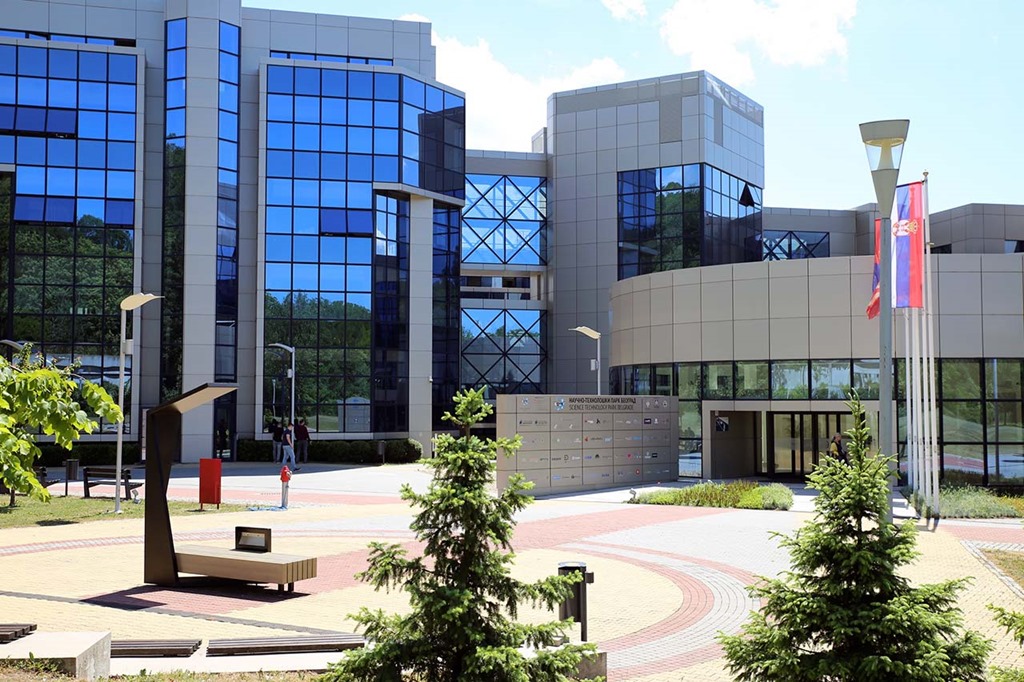 Video for detail view - cookie consent:
Objectives:
Objectives
This EU Commission funded project aimed to further upgrade the operational capabilities of STP Belgrade based on international best practices. It would enhance its services for resident companies, whilst also promoting the transfer of technologies and innovation amongst the STP itself, universities, R&D institutions and the private sector. It would also encourage favourable policy, regulatory, institutional and operational conditions for innovation development in Serbia that are in line with current EU standards and practice.
Activities:
Activities
Improvement and upgrade of the Technopark and its service through capacity building
Promotion of the project and its results
CONSORTIUM MEMBERS:
KPMG
International Development
EXPECTED OUTCOMES:
Improved competencies for 50 selected companies
100 potential entrepreneurs involved in training programmes per year
A strengthened capacity for the Ministry of Education, Science and Technological Development
The creation of a system for join collaboration between the STP and stakeholders