Nanjing Software Valley Qichuang Communications Technology
Background information
Nanjing Software Valley, one of China's "100 billion-level software industry bases", is located in the historic city of Nanjing, and is the core area on which Nanjing is building a software city. Its total area is 73 square kilometers, with a total investment of more than 55 billion yuan.
Software Valley was formally established in 2011 with a total planned area of ​​73 square kilometers, which belongs to Yuhuatai District as a whole although the valley has independent planning, construction, land and other approval authority, and has been granted closed operation policies such as land and fiscal revenue. It aims to be an industry leader in software and internet +.
Software Valley currently has three major parks: North Park, South Park and West Park. Five industry clusters have been formed, including communication and smart terminal industry clusters led by Huawei, ZTE, BBK; cloud computing, big data and mobile Internet industry clusters led by SAP, AsiaInfo, Runhe and other e-commerce and Internet financial industry clusters; and ZTE Optoelectronics and Meiman as the core of the IoT and chip design industry clusters. The Valley collaborates closely with Nanjing University, Southeast University, Nanjing University of Posts and Telecommunications, Nanjing University of Science and Technology and other well-known universities to develop local talent and stimulate entrepreneurship, as well as providing shared resource centres, a technology incubator and a maker space, among other services to create an energetic entrepreneurial innovation atmosphere.
By 2020, the software and information services industry in Software Valley expects to accommodate 2,500 software-related enterprises employing almost 300,000 highly skilled staff.
Logo: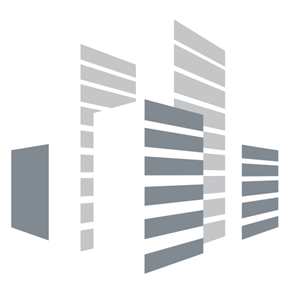 Name

Nanjing Software Valley Qichuang Communications Technology

Main technology sectors

Name:

ICT & Communications

Name:

Software Engineering

Member category

General Contact