Corporación Parque Tecnológico Sartenejas - PTS
Background information
Founded in 1992 by the Universidad Simon Bolivar, the Parque Tecnológico Sartenejas (PTS) opened its doors in 1996 with an incubator and tech transfer office on a site on the main university campus.
The park's main goals are to foster tech transfer and commercialisation, increase collaboration between academia and industry, increase international cooperation, and to provide facilities for innovative and tech based companies.
Today the Parque Tecnológico Sartenejas offers a range of support services for entrepreneurs and startups, including an 8-12 week incubation programme where entrepreneurs can define and validate their business plans, a virtual or in-person incubator, and office space, consultancy services, legal advice, and help accessing financing for established SMEs. Its specialised intellectual property service offers advice and training covering IP rights, industrial secrets, trademarks and patents, and helps researchers and entrepreneurs protect their innovative products.
The park's management team is active in a range of innovation-based projects, including leading and participating in consortia with academics, researchers and business leaders. The park is also home to a nature reserve which protects the tropical forests that have been affected by local agriculture and urban spread.
Logo: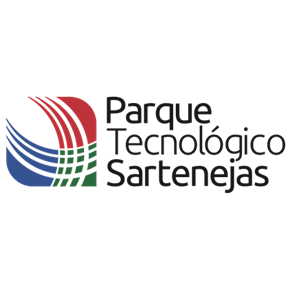 Name

Corporación Parque Tecnológico Sartenejas - PTS

Location

Caracas, Venezuela

Main technology sectors

Name:

Computer Science and Hardwares

Name:

ICT & Communications

Name:

Software Engineering