Business Joensuu
Background information
Business Joensuu is the body responsible for managing Joensuu Science Park, which develops business life in and around Joensuu by offering high-quality facility services and business development services to support company growth.
Joensuu is a provincial center in North Karelia with about 76,000 inhabitants, where every third city resident is under 30 years old. Joensuu is a modern city of 20,000 students, and at Joensuu Science Park, Karelian culture and cutting-edge technology come together to support innovative businesses in Finland. The development and internationalization of companies in the Joensuu region is exceptionally high. Joensuu Science Park has over 130 resident organisations and 1,500 employees working within the innovative infrastructure it provides.
The science park is located in close proximity to Joensuu Airport about 11 kilometers from the center of Joensuu. There is also good public transport and bus links to and from the center of Joensuu. They also provide business environment development services that help to create the best conditions for companies to operate within the technology industry.
Environmental responsibility is a key concern at the park, which works continually to reducing its carbon footprint and raising awareness, following the principles of sustainable development: ecological, economic, social and cultural sustainability. Joensuu Science Park uses 100% renewable energy, promotes zero-emission traffic and offers electric car charging facilities.
Logo: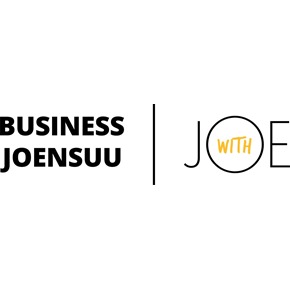 Main technology sectors

Name:

ICT & Communications

Name:

Services for Business and Industry

Name:

Software Engineering