Title:
Salvatore Majorana elected new President of IASP European Division
First image: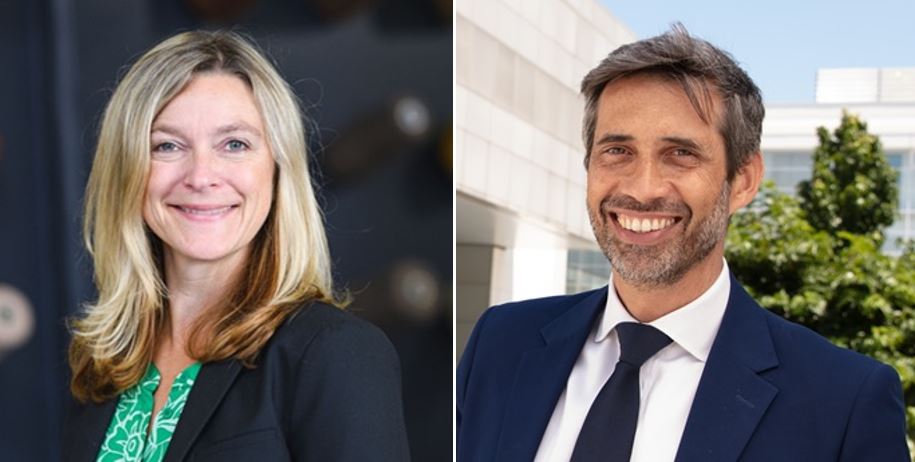 Text:
IASP is pleased to announce that Salvatore Majorana (Kilometro Rosso, Italy) has been elected as the new President of the IASP European Division.
He takes over from Lena Miranda (Linköping Science Park, Sweden) who we thank for her dedication and contributions to the division over the last years.
Salvatore Majorana is the Director of Kilometro Rosso, the Innovation District in the heart of Lombardy (Italy), one of the most industrialized regions of Europe. With a solid experience in management of patents and patent portfolio, IP licensing and tech-based startup creation, Salvatore's core activity stays on transferring research to the market.
Prior to join Kilometro Rosso, Salvatore served as Director of Technology Transfer at Istituto Italiano di Tecnologia, a top tier research center active in the fields of robotic, materials and life science. He was Managing Director of an investment company, Managing Consultant for AT Kearney and Deloitte, investment analyst for the KIWI Investment Fund and expert researcher at Telecom Italia Lab (CSELT).
He and Lena both had the opportunity to address members of the division at an online meeting last week, where Salvatore Majorana started his term: he will represent the European Division at the IASP Board over the next two years. At the meeting they were joined by guest speakers Giancarlo Caratti and Alessandro Fazio of the Joint Research Centre of the European Commission, who shared updates on collaboration and research into areas of innovation, innovation districts and science parks that will be starting soon.
Our colleagues at the Hungarian Association of Industrial, Science, Innovation and Technology Parks also joined us to confirm they will be hosting our first in person European division event since the pandemic in Budapest in spring 2022. The exact date is still to be confirmed, so watch this space and we look forward to seeing you there!
In the meantime, please join us in congratulating Salvatore Majorana, and in thanking Lena Miranda for all her hard work on behalf of IASP members across Europe.