Title:
Innovation Bootcamp (EU)
First image: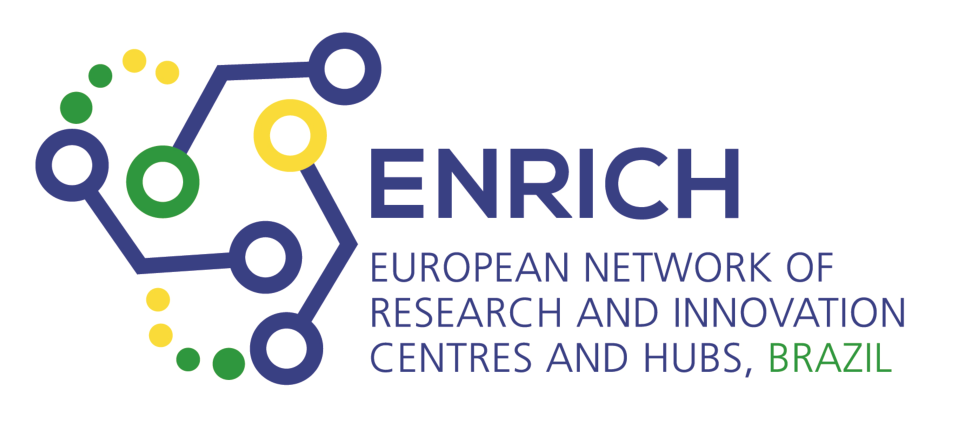 Notes:
This Innovation Bootcamp will be held by IASP in Málaga, Spain on the 29th and 30th October 2018. The free to enter event will feature experts leading workshops and talks to give you the skills needed for entry into the Brazilian market.
The 1.5 day event will be broken into two distinct categories each day:
Day 1 (9:00-1600) - Business and Insights
Day 2 (9:00-13:30) - Practical Skills and Interaction
Day 1 will include speakers and workshops focused solely on the Brazilian market and the second day will involve a more practical approach with advice on partner searching and on pitching ideas.*
More information available here.
Sign up here *
*subject to change
*limited spaces available