Title:
Alentejo Science and Technology Park joins IASP
First image: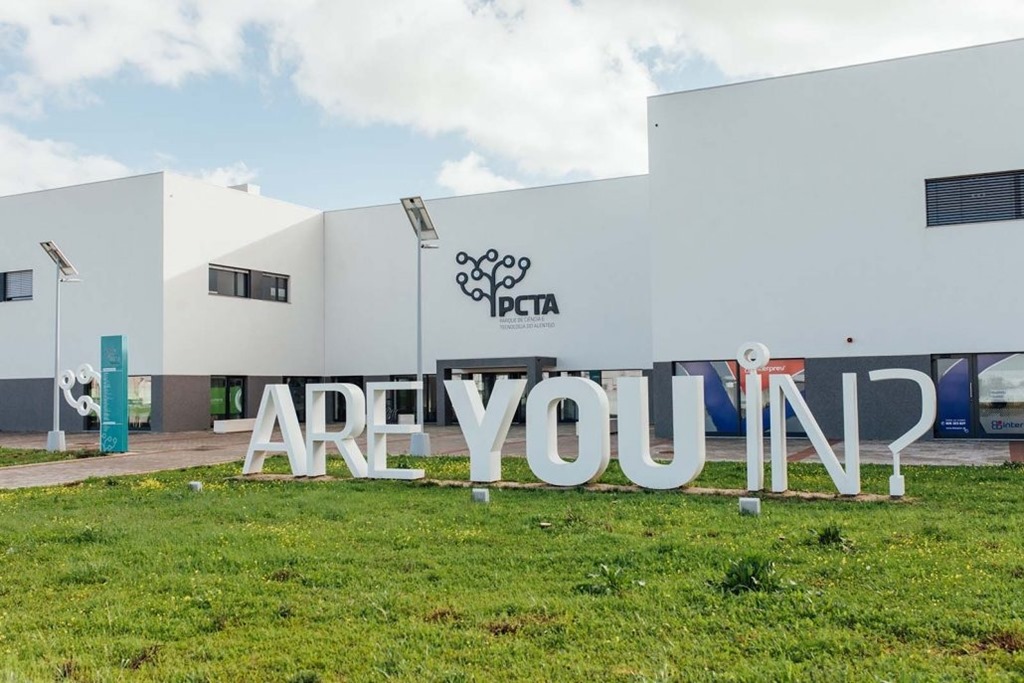 Text:
IASP is pleased to welcome Alentejo Science and Technology Park, Portugal, as a new member of our network.
Alentejo Science and Technology Park (PACT) aims to support the creation and development of companies in the Alentejo region, further scientific capacity, encourage the transfer of knowledge, be a pole for innovative companies.
PACT works to promote the connection between research and knowledge based institutions and business; to promote international partnership, support entrepreneurship and stimulate startups creation.
Completed at the end of 2015, the first development phase inaugurated the central building which offers a set of support services and houses several companies. A second development phase is scheduled to begin in 2019, with the construction of new buildings (with a planned covered area of more than 3500m2) for hosting companies and research & development centers, as well as complementary spaces that will consolidate infrastructure to host companies that contribute to regional development, with a focus on Health Technology, Aerospace, Industry 4.0, Energy, Environment, and ICT.
You can find our more about Alentejo Science and Technology Park in the IASP Members' Directory.