Title:
Construction begins on NETPark expansion
First image: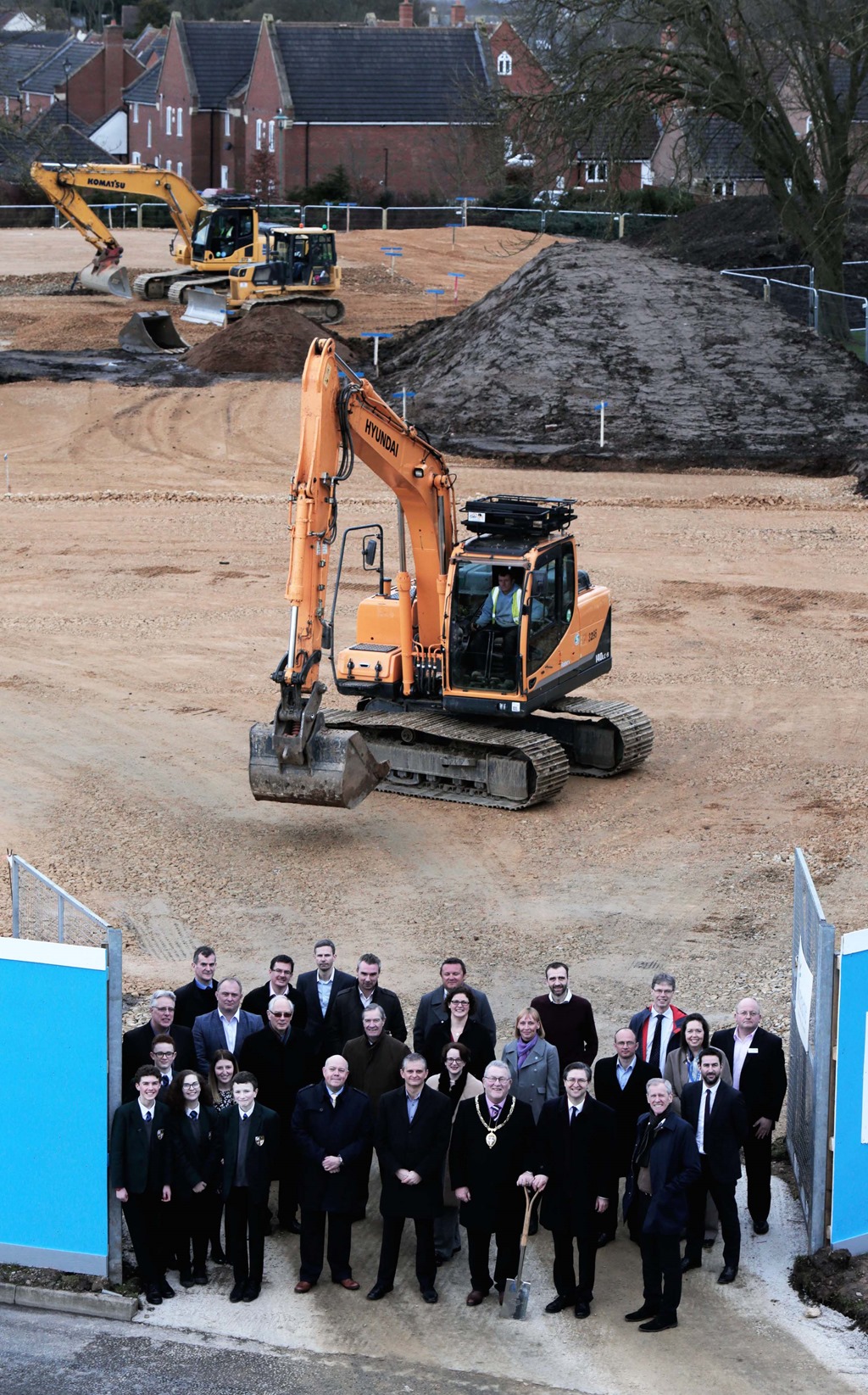 Text:
The next phase in plans to attract more high-tech, fast growing companies to the North East Technology Park (NETPark), an IASP member from the UK, began on Monday 6th March as construction got under way.
Local dignitaries and business leaders were among those who joined the groundbreaking ceremony at NETPark in Sedgefield, County Durham, to begin the new £7.4m Explorer' development. Business Durham, which manages NETPark on behalf of Durham County Council, received £3.2m investment from a regional growth fund towards the cost of the two new Explorer' buildings, which will create additional space for research and development companies who need room to prototype and scale up to manufacture on site. NETPark's supportive environment will accelerate their growth and help them tap into global markets.
One of Explorer's first tenants will be Ibex Innovations, which started with a virtual office at NETPark and is now at the forefront of x-ray imaging technology with 17 employees. The firm's technology is already being used in the medical, food and industrial imaging industries.
Dr Neil Loxley, Chief Executive at IBEX, said: "NETPark has proven to be a great environment for a technology start-up such as IBEX, providing high quality facilities that have been well-matched to our changing needs at different points in our growth.
"However, it is the quality of support and the friendly can-do attitude of NETPark staff that really sets NETPark apart from other business parks. We are really looking forward to our move into one of the new Explorer units, which will provide us with the space and facilities to accommodate our next stage of development."
NETPark is already home to some of the world's most innovative companies and the development forms part of the 10-year strategy for NETPark, which includes creating 3,000 jobs and adding another £400m to the region's production value.
It is already home to Durham University's Centre for Advanced Instrumentation, the North East Satellite Applications Centre of Excellence and High Value Manufacturing, and four national technology centres: Printable Electronics, Formulation, Graphene Applications and Healthcare Photonics, all managed by the Centre for Process Innovation (CPI).
The first tenants are expected to move into the new Explorer development as soon as the buildings are complete early next year.