Title:
IASP Director General visits Hungary
First image: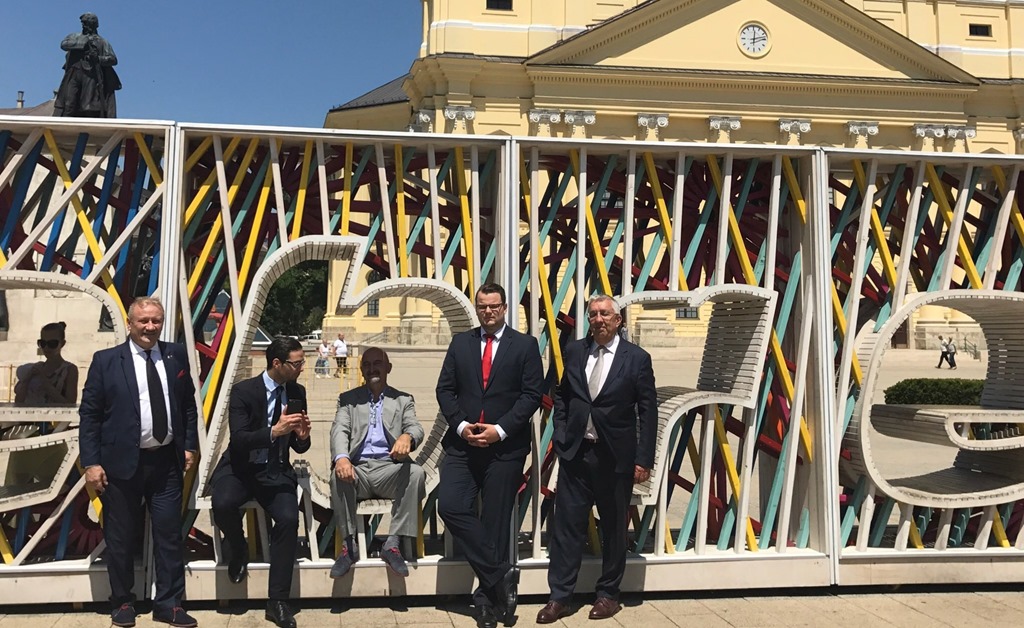 Text:
IASP Director General Luis Sanz travelled to Budapest, Hungary recently at the invitation of the Hungarian Association of Industrial, Science, Innovation and Technology Parks (IPE).
The Association is playing a key role in Hungary's work to create a national strategy for innovation and to develop an innovation ecosystem by actively engaging in a knowledge-based and innovation-based international network.
During his visit, Mr Sanz held interviews with senior government officials including the State Secretary for Economic Development and Governance, and representatives from the Hungarian Foreign Ministry. He also visited a number of technology park projects in the Budapest region, including the Debrecen Regional Innovation Science & Technology Park.
Building on the connections made during this visit, IASP will continue contributing our valuable insights to the development of science and technology parks in Hungary and help them benefit from our global network. As a first step we are pleased to welcome the IPE as a new Associate member of our network and look forward to seeing many Hungarian science and technology parks join our international community too.