Title:
IASP launches new agrifood subnetwork
First image: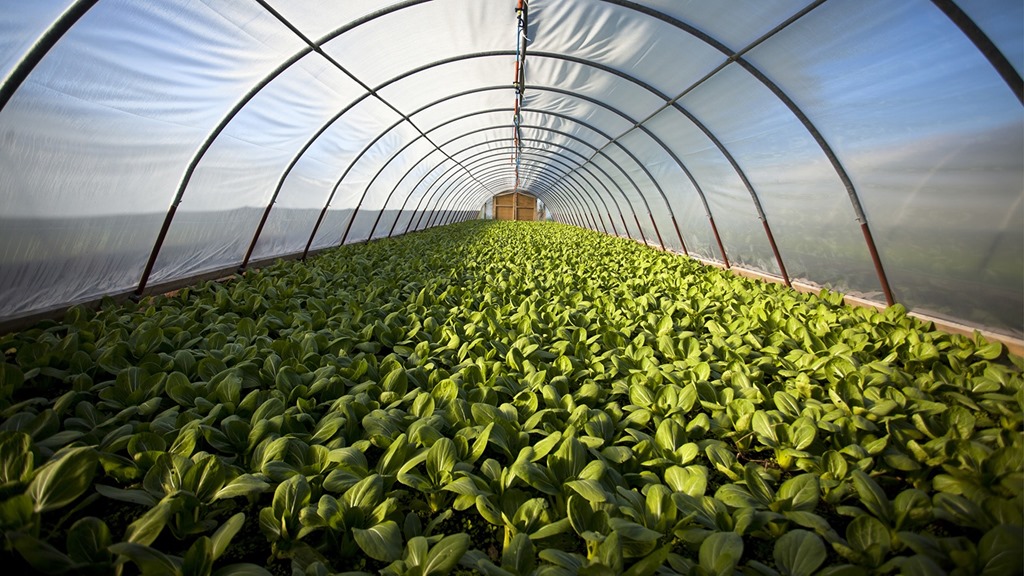 Text:
Subnetworks create further opportunities for international collaboration within a specific sector, and build working groups under our global IASP umbrella. IASP Agrifood brings together IASP members who are active in the agriculture and environmental sciences sector.
Agrifood is a term that combines the words agriculture and food to represent a holistic view of the activities involved in food production, a sector that is increasingly present in science parks around the world. It includes the whole journey from the farm to the plate, and encompasses several industries including the farm input and service supplier industries, primary agriculture, food and beverage processing, food distribution, retail, wholesale and foodservice industries.
The new subnetwork will be coordinated by Alicia Cañadas from PITA Almeria, Spain, where agrifood is one of the key sectors; others joining the group represent member science parks from Azerbaijan, Brazil, Canada, Ecuador, France, Iran, Luxembourg, Kenya, Mexico, Palestine, Portugal, Singapore, Spain, Sudan and Uruguay.
The group has its own forum in the IASP Members Area to discuss activities, initiatives and new developments in the sector, share news and upcoming opportunities.
Supported by IASP Headquarters, subnetworks are open to any interested member. If you would like to join the new agrifood subnetwork, please contact us at communication@iasp.ws.