Title:
IASP signs MOU with World Trade Centers Association
First image: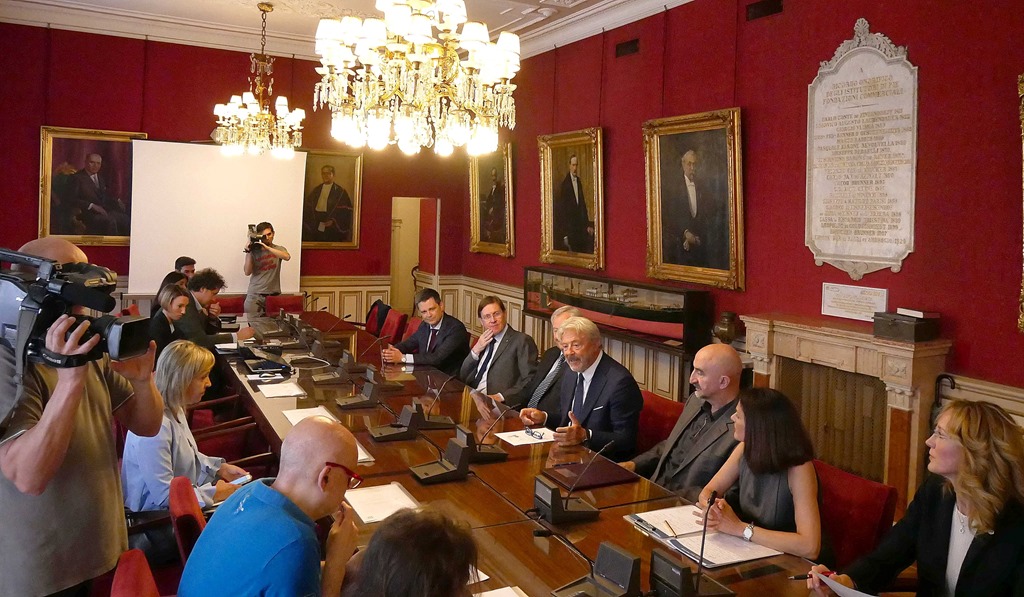 Text:
IASP has signed a Memorandum of Understanding (MOU) with the World Trade Centers Association, an agreement which will pave the way for individual science parks to partner with their local World Trade Centers to fuel local economic growth through scientific innovation.
The World Trade Centers Association (WTCA) is a network of more than 300 highly-connected, mutually supporting businesses and organizations in nearly 100 countries, working to help local economies thrive by encouraging and facilitating trade and investment across the globe. WTCA stimulates trade and investment opportunities for commercial property developers, economic development agencies, and international businesses looking to connect globally and prosper locally.
The MOU includes a commitment to:
Identify potential "living labs" inside WTCs where science park tenants can test market new products
Connect projects affiliated with members of both organizations with potential investors or buyers
Explore potential pricing benefits on facilities and services to extend to members of both organizations
Luis Sanz, IASP Director General who was in Trieste to sign the MOU, commented: "Two global organizations reaching agreements to develop actions that will benefit their respective members is something to celebrate, especially considering that as well as both being worldwide networks, we both deal with companies, business and economic activity. Building bridges for companies to cross from shore to shore is absolutely essential in an increasingly networked global society. WTCA and IASP have reached a clear common vision and have begun work to make it happen."
Scott Ferguson, CEO of the WTCA added, "As an organization we are always looking for new partners to help fulfill our mission of 'connecting the business world.' In today's ever-advancing technological revolution, science parks and areas of innovation are vital incubators for the next big idea, and we are delighted at the opportunity for our Members to play a part."
"Both the World Trade Centers Association and the IASP operate as nonprofit, non-political membership organizations with a global point-of-view," remarked Andrea Garwood, Executive Director of WTC Trieste, WTCA Board Member, and signatory to the agreement representing the New-York-based association. "The opportunities that are created in connecting both of their vast global networks are significant and hold great potential for the cities where this agreement makes such cooperation possible. We have, in fact, seen this very kind of development here in Trieste, in partnership with our own local science park."
AREA Science Park, the Trieste member of IASP, witnessed the signature of this agreement at the Trieste Chamber of Commerce, and was represented at ceremony by the President Sergio Paoletti and Director General Stefano Casaleggi. AREA Science Park and WTC Trieste are already working together to expand the concept of areas of innovation in their city, and IASP is happy to collaborate with these endeavours.