Title:
Johnson & Johnson expands in Singapore Science Park
First image: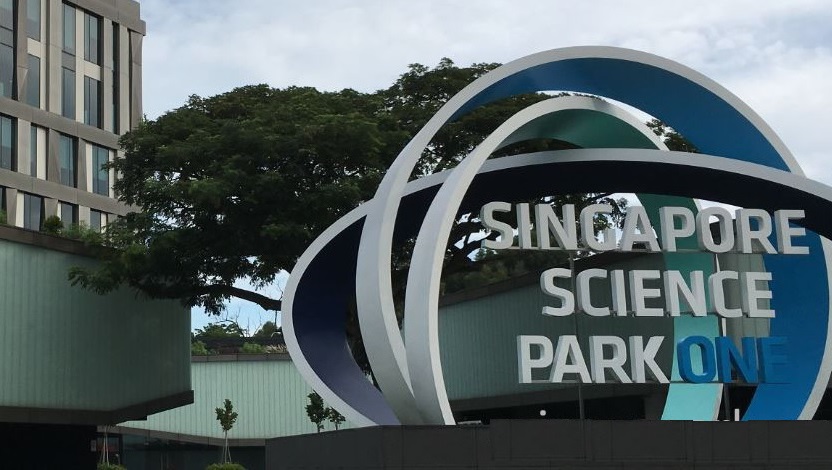 Text:
Pharmaceutical company Johnson & Johnson will soon unveil a new facility in Singapore Science Park, an IASP member, that will gather all its Singapore offices into a single location.
This building, which opens in May, will also be home to the multinational firm's first design lab outside New York. The company aims to make Singapore a central hub of operations for gaining insights about the Asian market, explained chief design officer Ernesto Quinteros.
Singapore was chosen for the design lab because of its good infrastructure as well as its strong education system and design community. The new design lab will add another function to Johnson & Johnson's 900 staff Asia-Pacific headquarters in Singapore, which already covers its businesses across consumer, healthcare and pharmaceuticals.
Work in the design lab will involve plenty of collaboration and idea-sharing. "As we start to take ideas and prototype, we might see some 3D printing, we might also do partnerships with some of the education institutions here," Mr Quinteros added.
Dr Beh Swan Gin, chairman of the Singapore Economic Development Board, the government agency helping the company expand into design in its regional headquarters in Singapore, said: "What Johnson & Johnson is doing fits in very nicely with where we are shifting the economic growth model, which is one that is going to be premised on innovation-led economic growth.
"The reason we do that is the large scale of the wants and needs of Asian customers, and quite often they are unmet because the price points can be different, the context in which the needs are expressed are different... We're hoping more companies based in Singapore will start to innovate to address these needs."