Title:
Keeping in touch with your international colleagues
First image: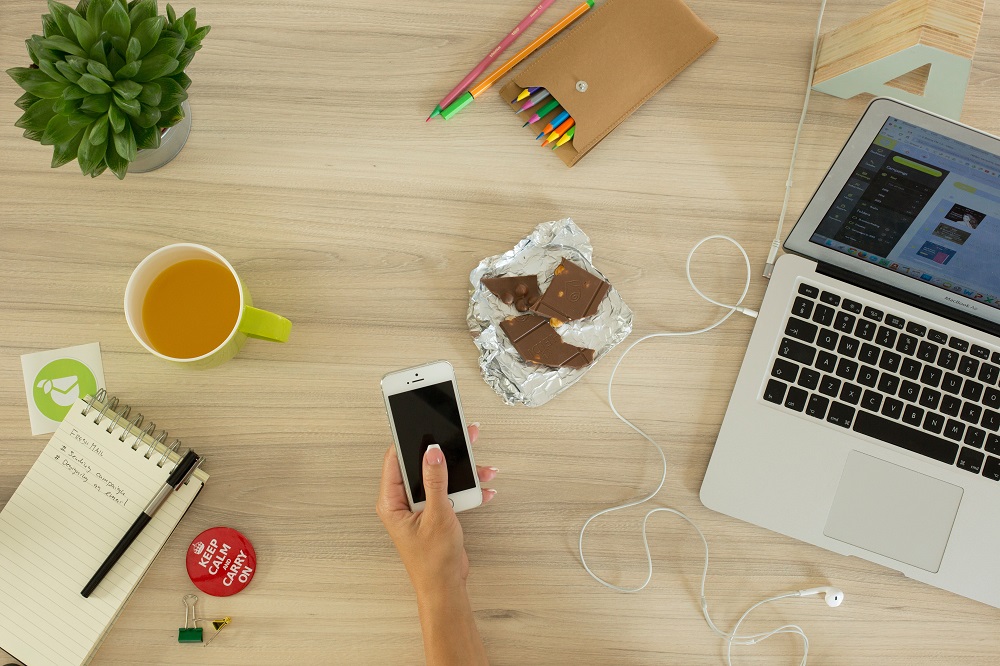 Text:
The serious situation facing us with COVID-19 has led to an inevitable change in face to face events and conferences, and IASP is still determined to provide a great online experience for innovation ecosystem managers to connect and meet remotely with a series of best practice webinars to help us keep learning from each other and stay in touch with our international colleagues.
The winners of our 2019 Inspiring Solutions programme will be joining us to share insights on their best practice and how they implemented their ideas.
On April 2nd, Kadi Villers from Tallinn Science Park Tehnopol (Estonia) will present "Level 11 – Next Level in Innovation" a programme that connects progressive corporations with Estonian startups to encourage joint innovation initiatives instead of rivalry, creating a unique community of innovation leaders.
On April 6th, members of our Women in IASP subnetwork will hold a webinar on gender equality in science parks, where they will share experiences from Sweden. Moderated by coordinator Eva Kouraki, it will hear from Sima Valizadeh of Sandbacka Science Park, Anna Broeders from Linköping Science Park and Matilda Eriksson, PhD Researcher at Stockholm University.
Then on May 6th, Leonardo Melo will give a webinar presenting the Short Circuit Gallery of Public Art, a collaboration between the UFRJ Science Park (Brazil) and the university School of Fine Arts which has transformed the park into a live laboratory for experimental art that mixes technology and innovation, creating a "short circuit" to interactions between art and science.
In late May (date tbc), Jessa Turner of Tech Parks Arizona (USA) will present Women of the UA Tech Park, a celebration of 25 women at the park, symbolizing the diversity and strength that drives business forward.
Then at the beginning of July (date tbc), Ricardo Capilla from Tecnopole Parque Tecnolóxico de Galicia (Spain) will share insights into Galiciencia, a children's science fair disseminating science and technology to society at large.
We are planning more exciting webinars for later in the year – keep an eye on the IASP events page for updates!
This year's Inspiring Solutions programme is still open for your entries until April 17th – why not share your best practice in STP/AOI management and get global visibility for your hard work?