First image: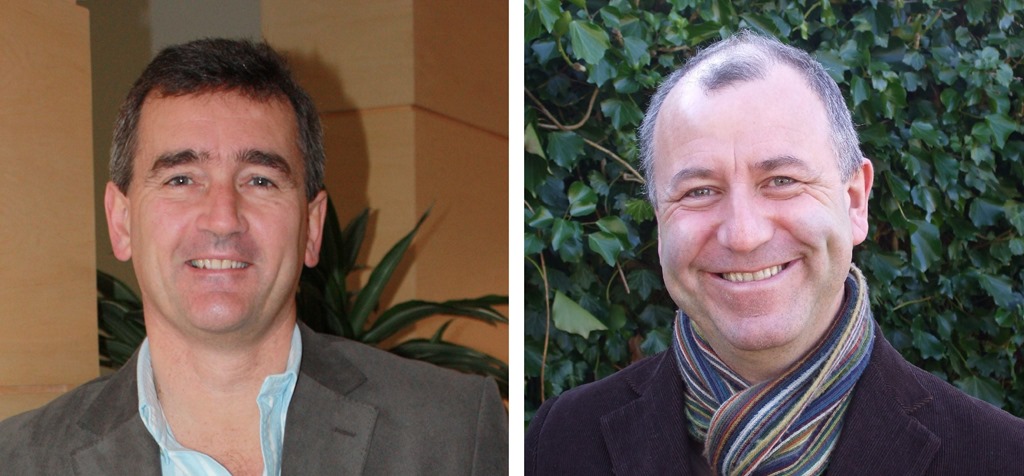 Text:
The UK Science Park Association (UKSPA), an IASP Associate member, has recently announced the appointment of Jim Duvall as new Chief Executive, taking over from outgoing CEO Paul Wright who steps down after 16 years at the helm.
Jim was previously Membership Manager of UKSPA for nine years, and has also worked as Head of Information at the Local Government Association, where he was responsible for information policy issues as well as leading the team that delivered the membership activities for the LGA. Prior to this he was Public Affairs Manager at the Association of County Councils. Jim is joined by two new colleagues, Sarah Lawton as Communications Manager and Louise Tillbrook as Membership Administrator.
IASP and UKSPA have enjoyed a fruitful collaboration for many years, and we would like to wish Paul all the best in his future ventures, and Jim every success leading UKSPA.
You can read Paul's farewell message on the UKSPA website.